Take the stress and hassle out of planning for Thanksgiving with this collection of tasty keto Thanksgiving side dishes. With something for everyone, from classic favorites to dishes you may not have seen before, treat your family and friends to a keto Thanksgiving feast this year with one of these easy keto recipes!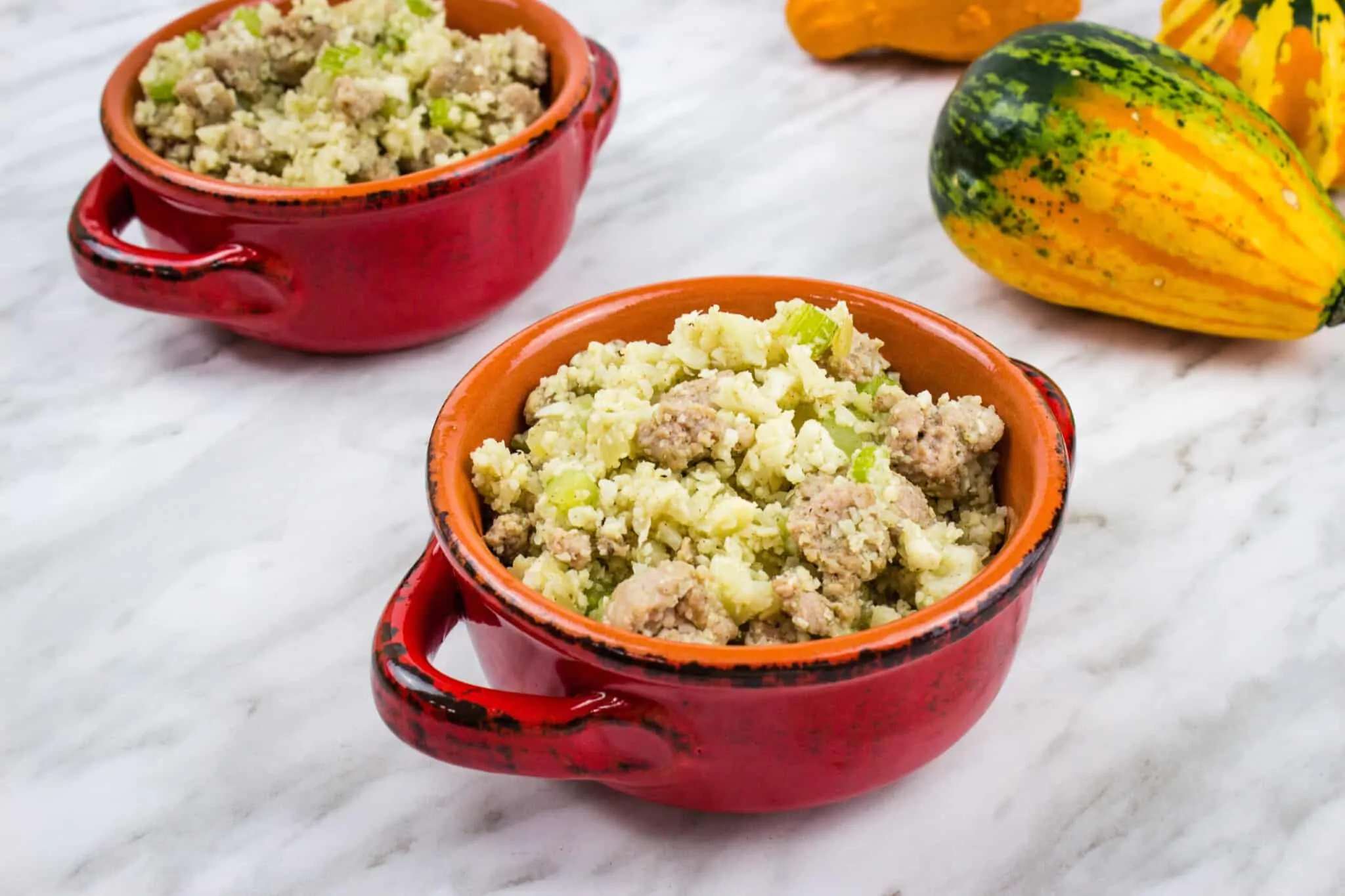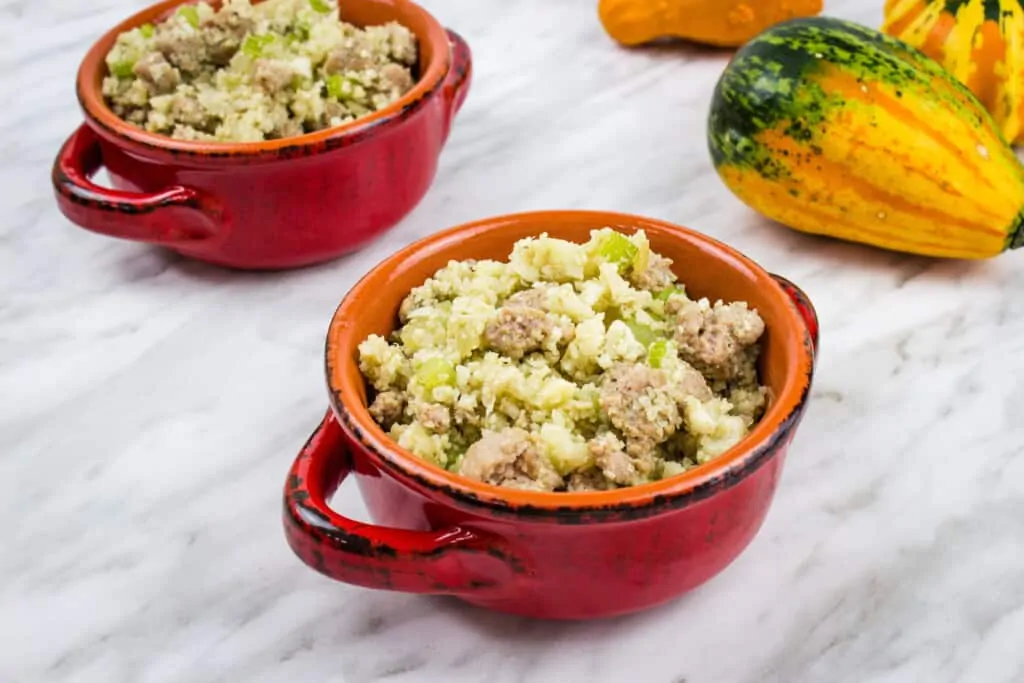 Totally keto and totally filled with flavor, this make-ahead Thanksgiving essential can be stuffed into the turkey or served on the side as dressing. Keto Thanksgiving side dishes don't get much tastier than this!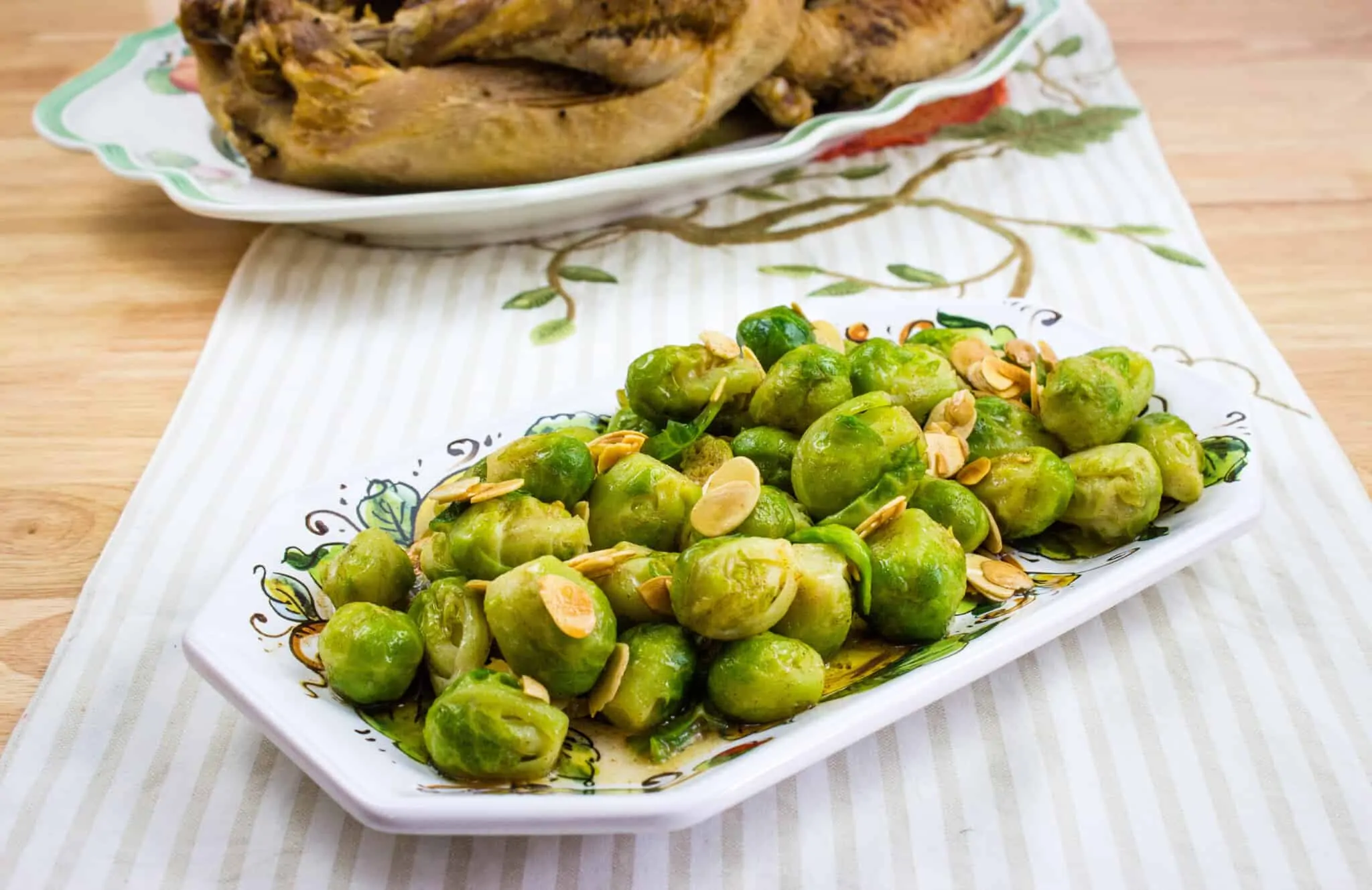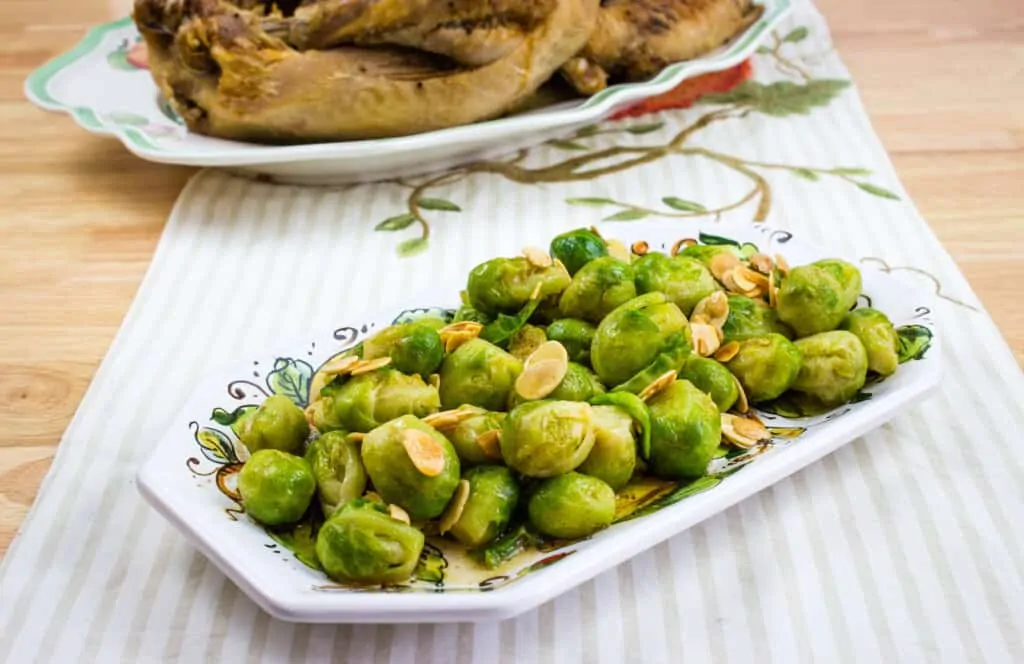 Brown butter makes everything better, and this classic keto side dish recipe is no exception! Filled with flavor and a nutty crunch, this keto Brussels sprouts recipe is a keeper!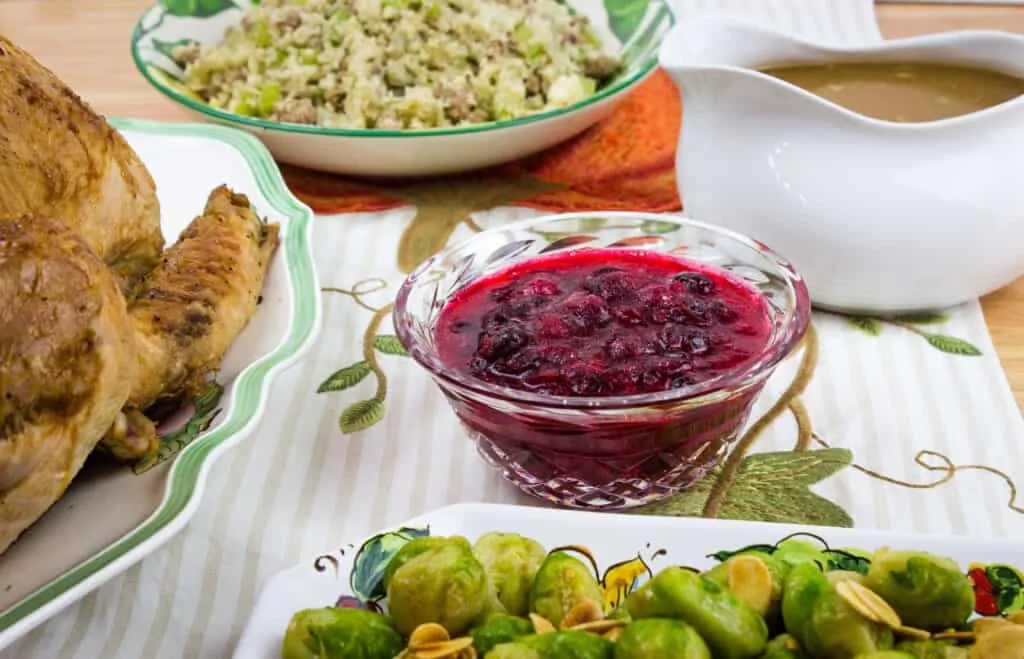 Keto Cranberry Sauce is an essential part of any Thanksgiving feast! This keto version uses just a few ingredients to make a flavor-packed keto side dish!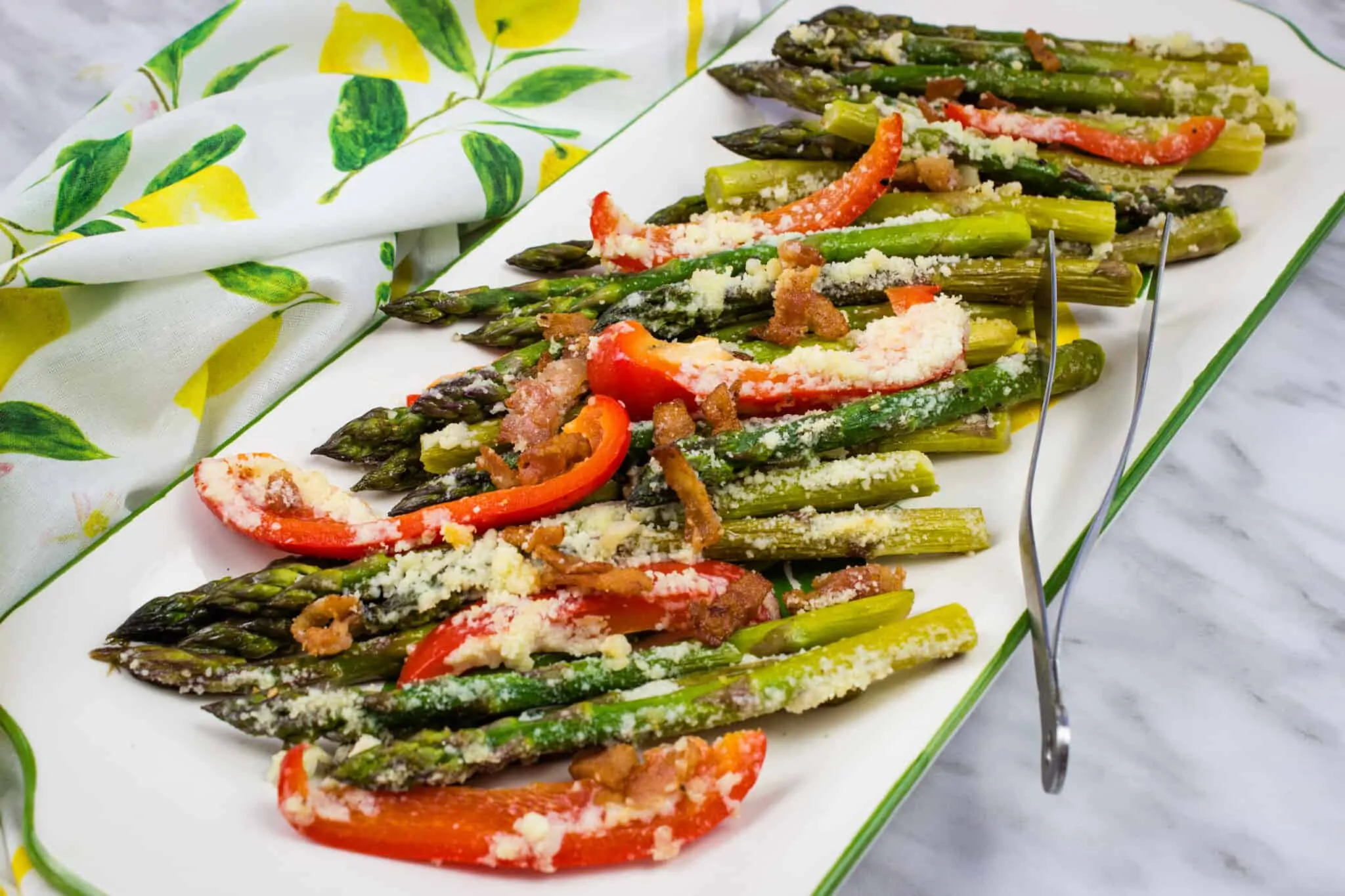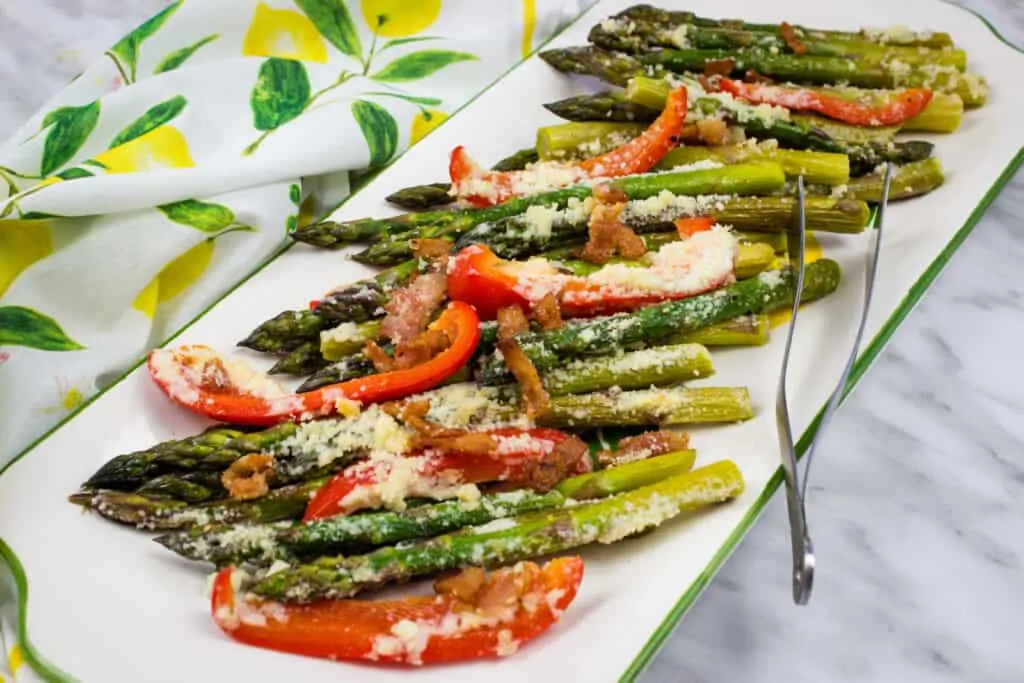 This pretty dish is packed with flavor! Make this show stopping keto Thanksgiving recipe and wow everyone at the table! It just doesn't get much better than Cheesy Baked Asparagus!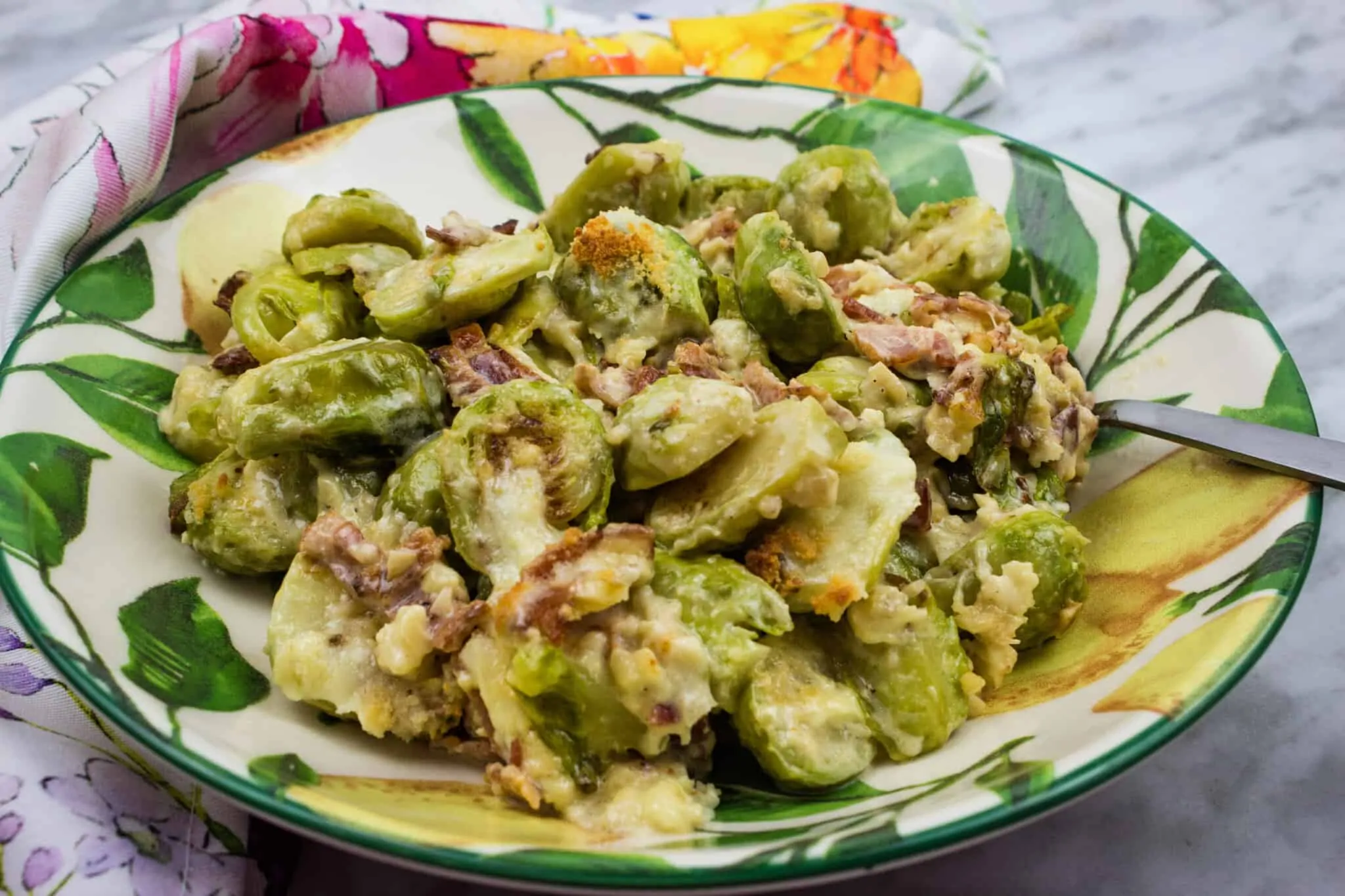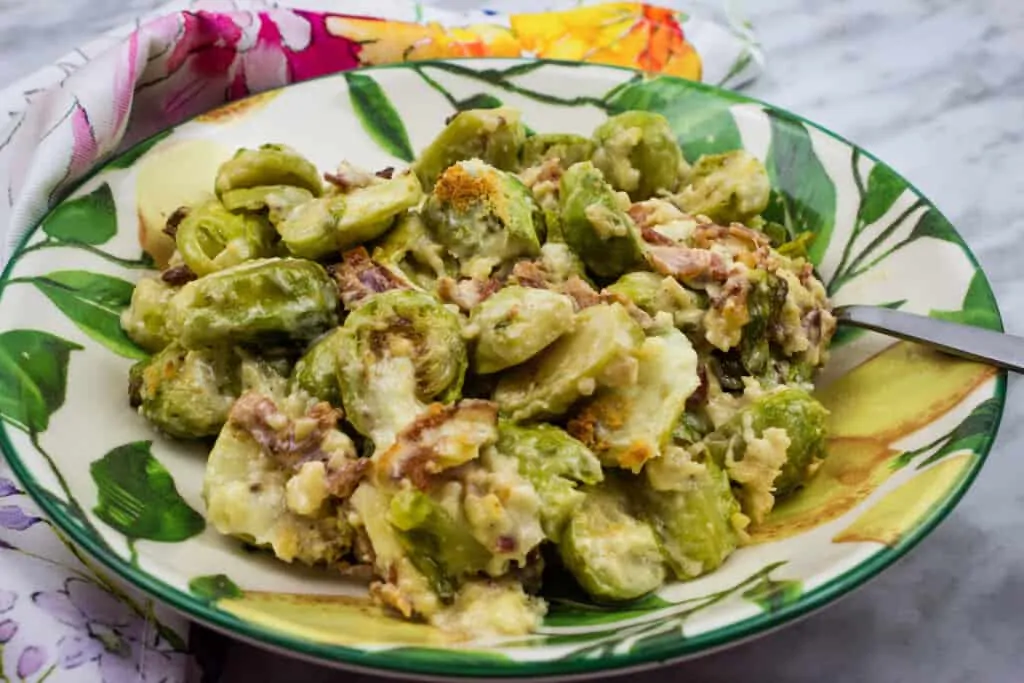 Even sprouts haters LOVE this dish! Tender-crisp Brussels sprouts are smothered in a rich, creamy Parmesan sauce with plenty of bacon! Check out this keto Brussels sprouts side dish for your keto Thanksgiving feast!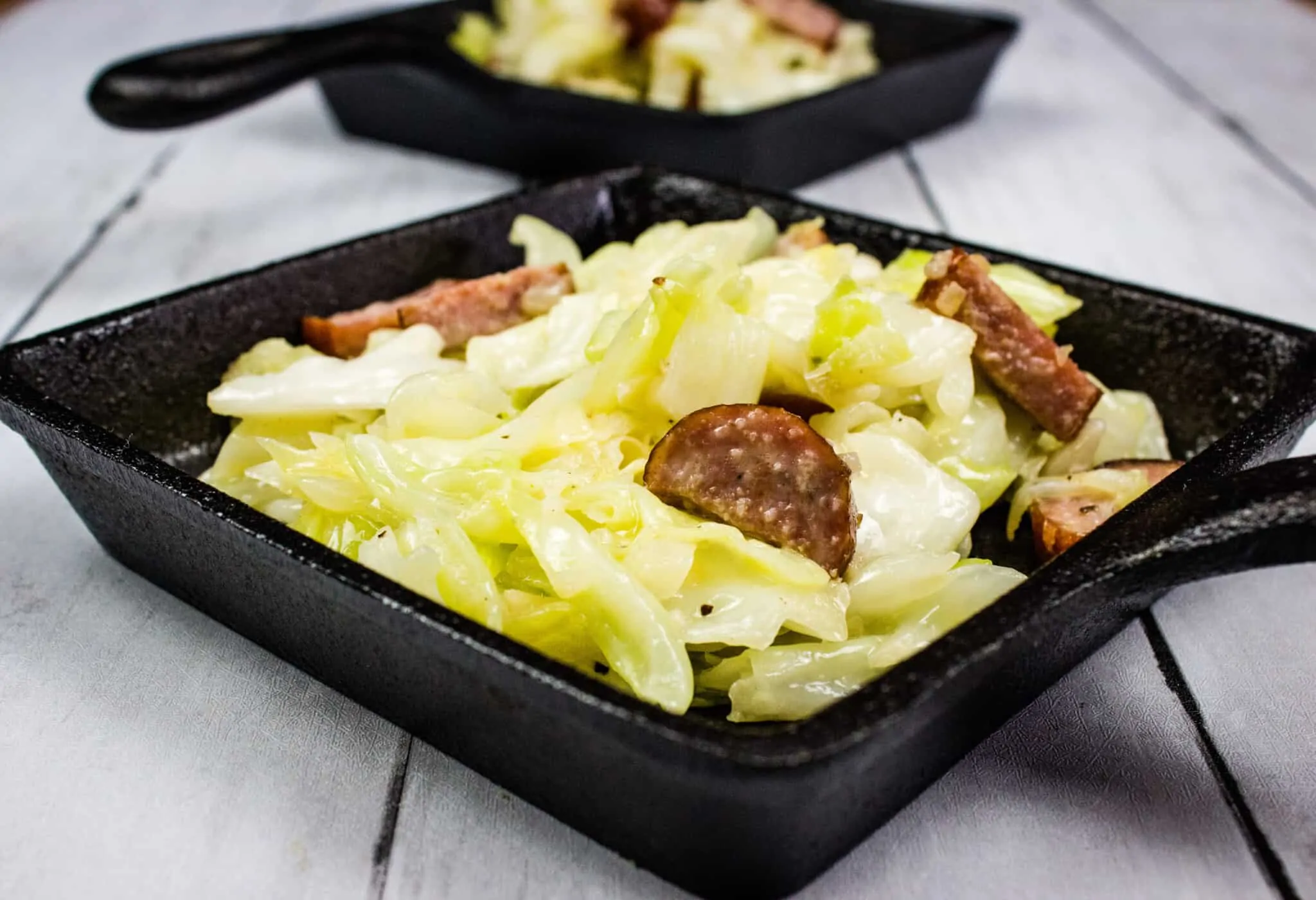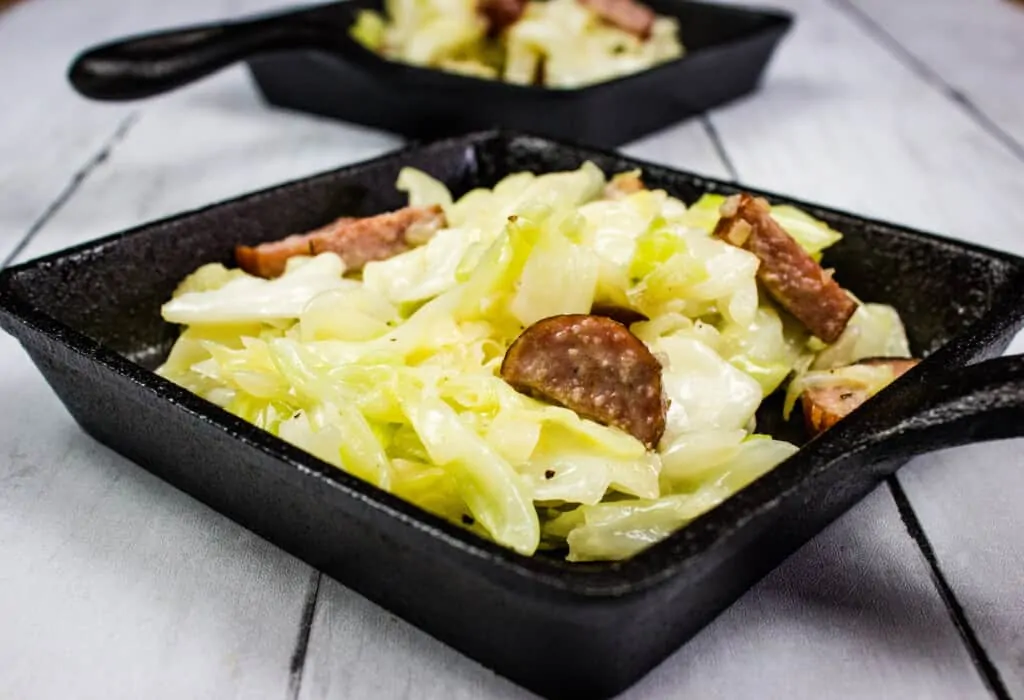 It just doesn't get much easier or tastier than this keto Cabbage & Sausage recipe. It's easy to make ahead, too, saving you time on feast day.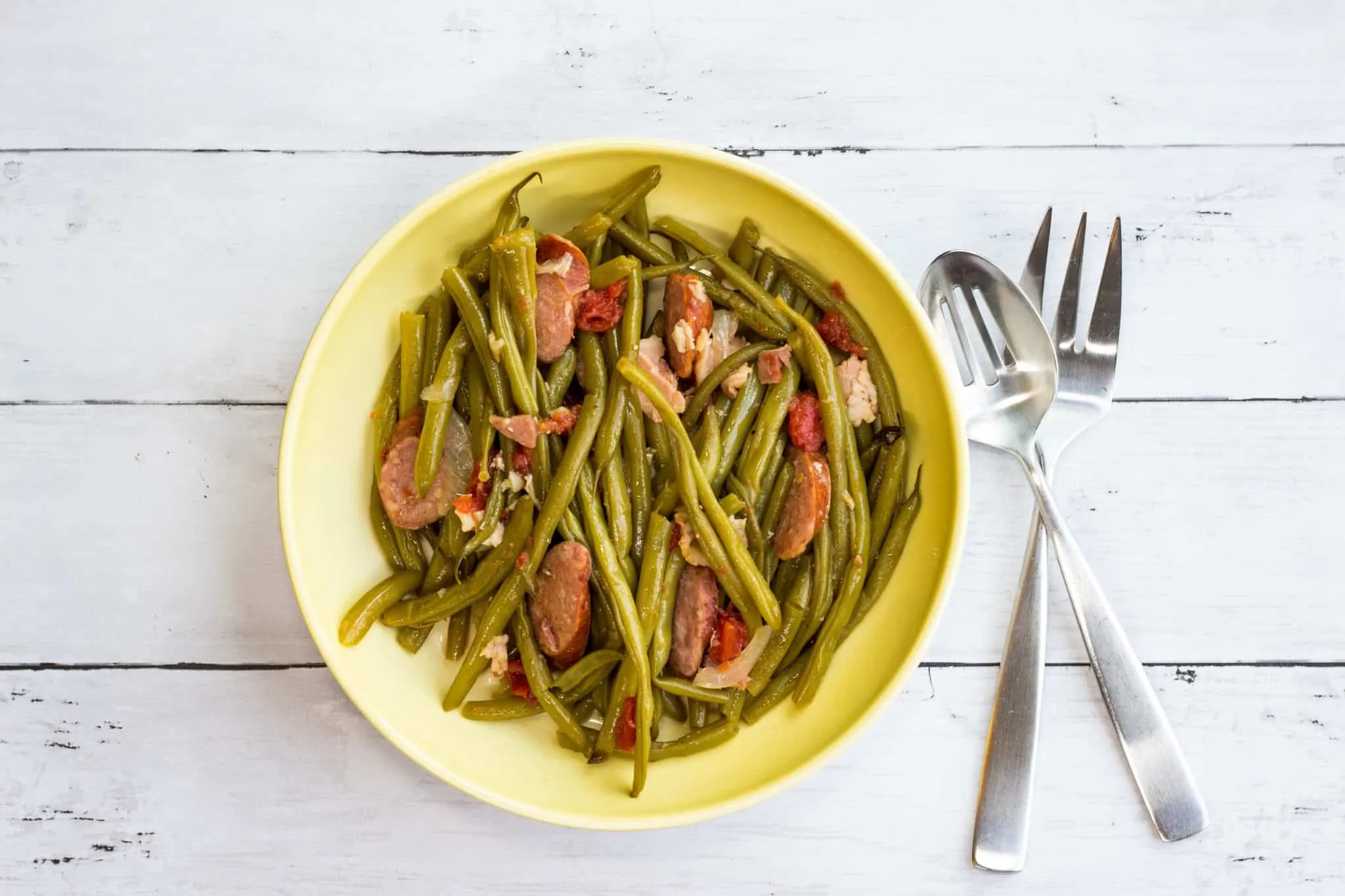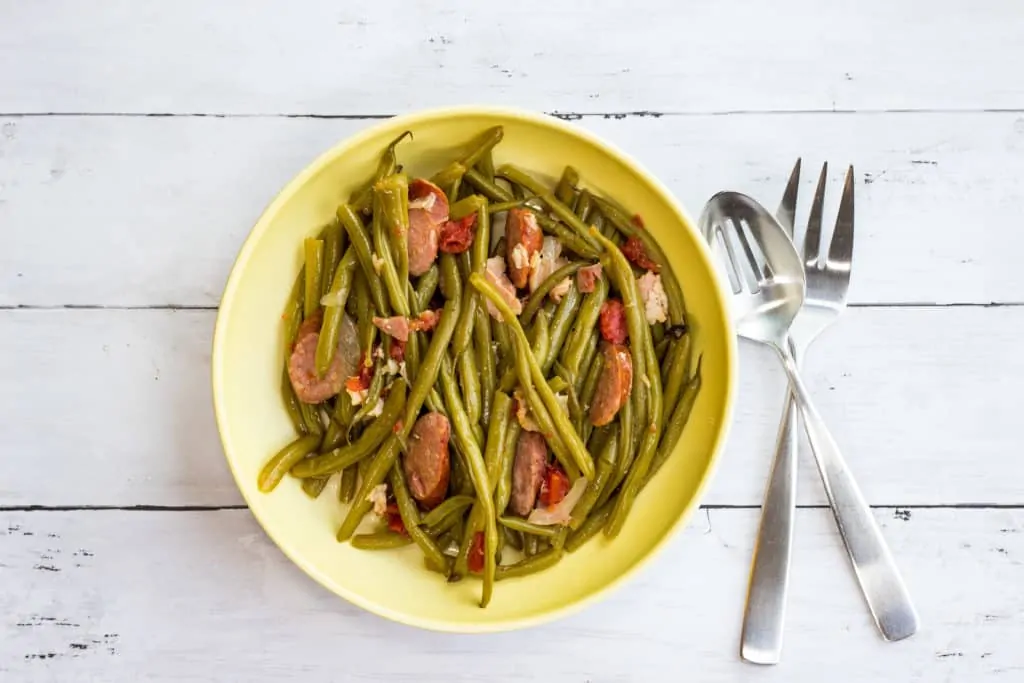 Green beans get a tasty makeover and cooked-all-day flavors in this easy crockpot dish of Southern-Style Green Beans.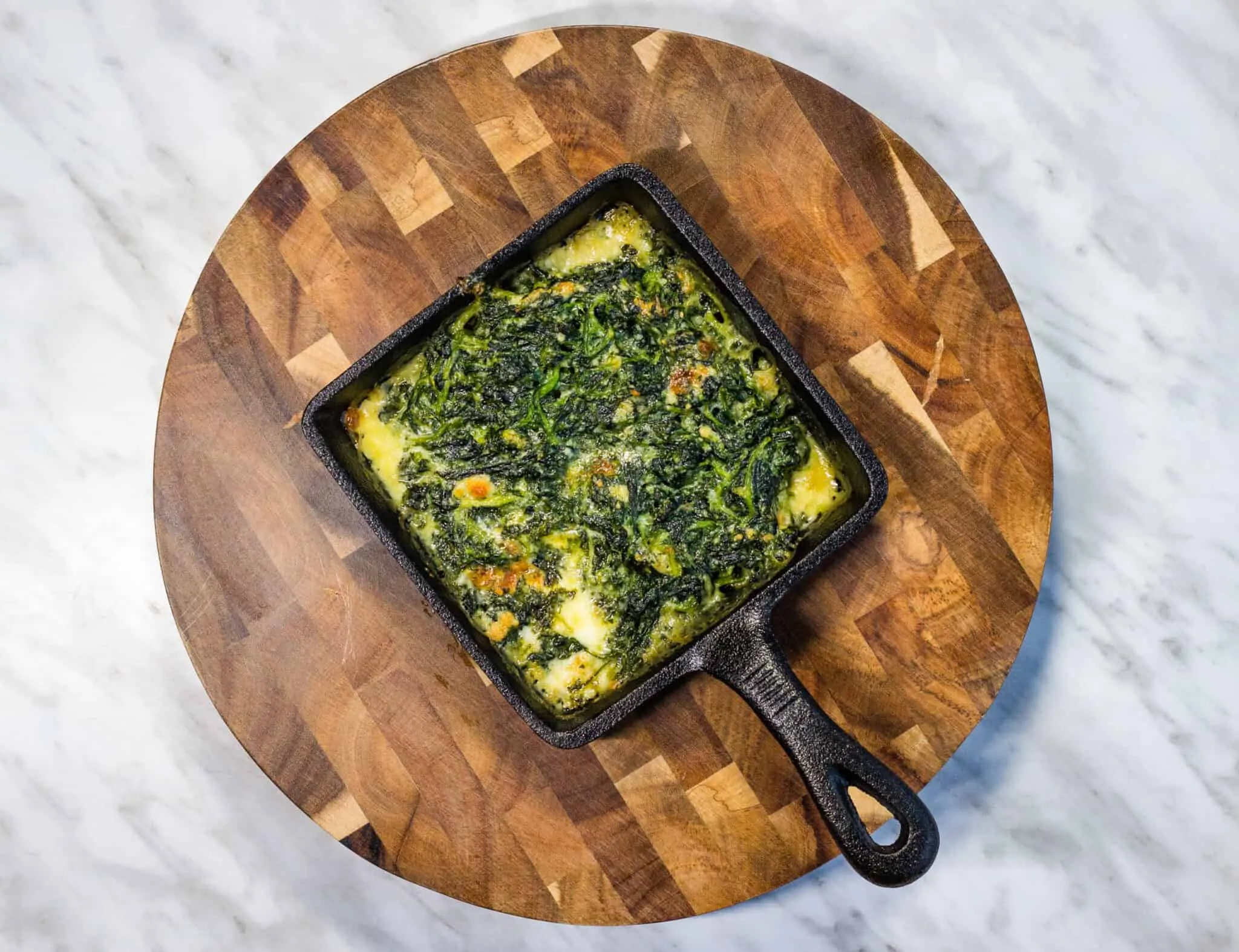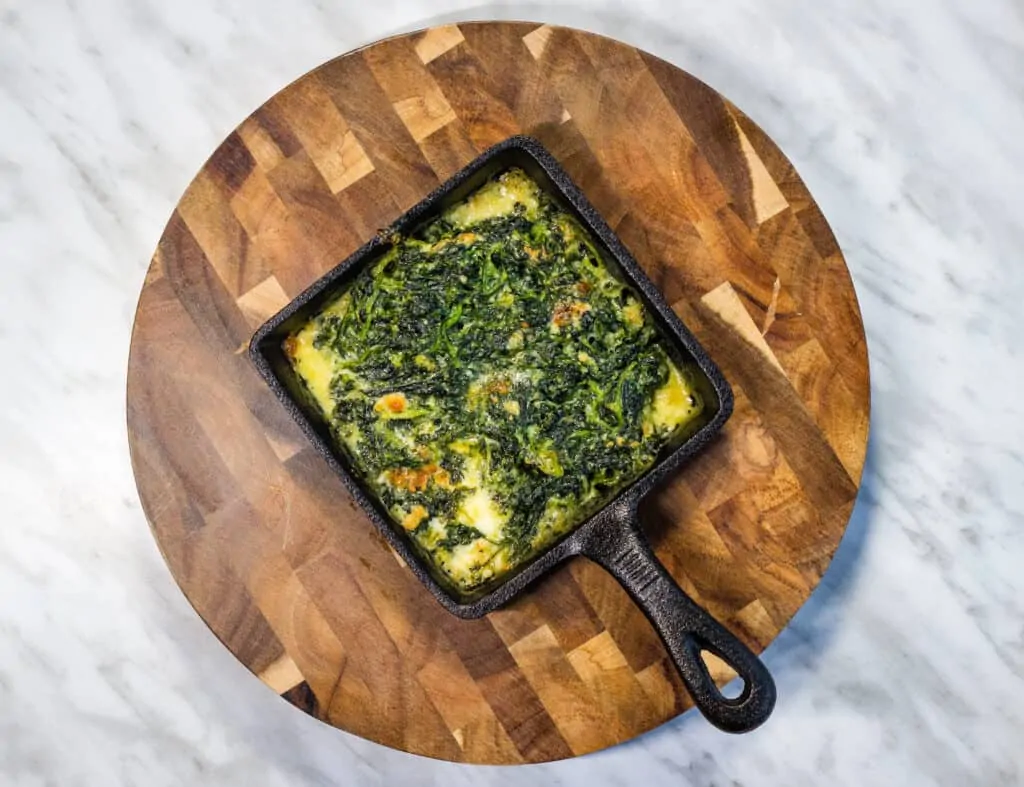 Bubbly, cheesey, and filled with garlicky spinach – what's not to love about keto creamed spinach! It's another make-ahead gem, so plan on serving this keto spinach recipe at your feast!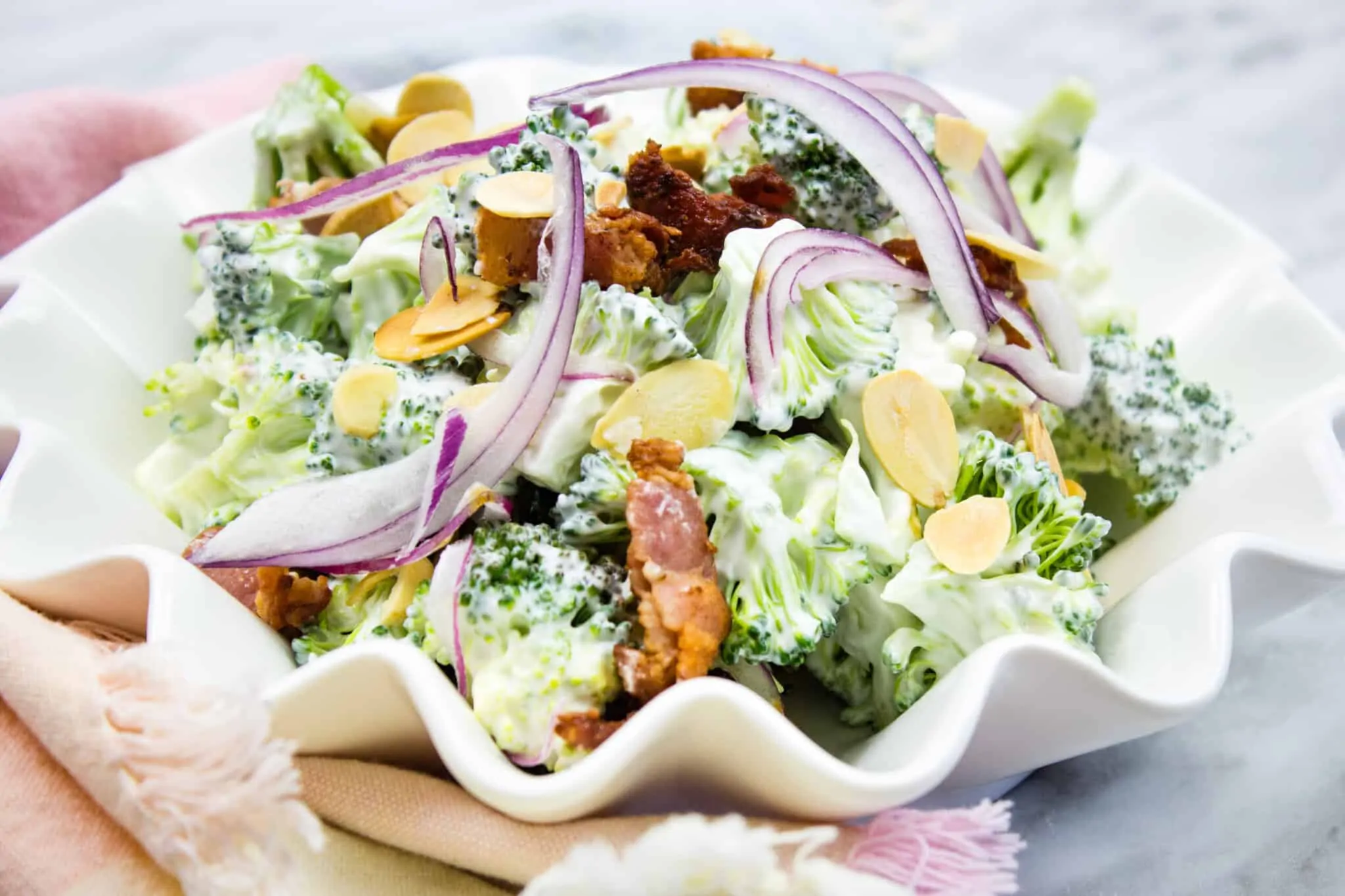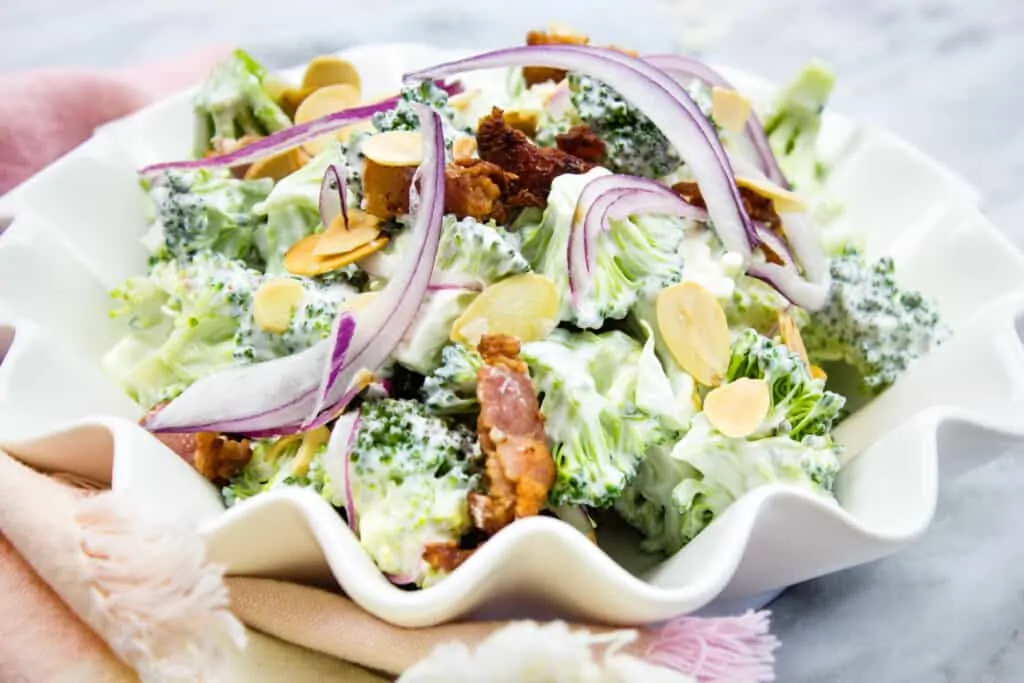 If you like something cool and creamy with your keto Thanksgiving feast, check out this sweet 'n tangy keto Broccoli Salad with Bacon that just gets better as it marinades in the fridge.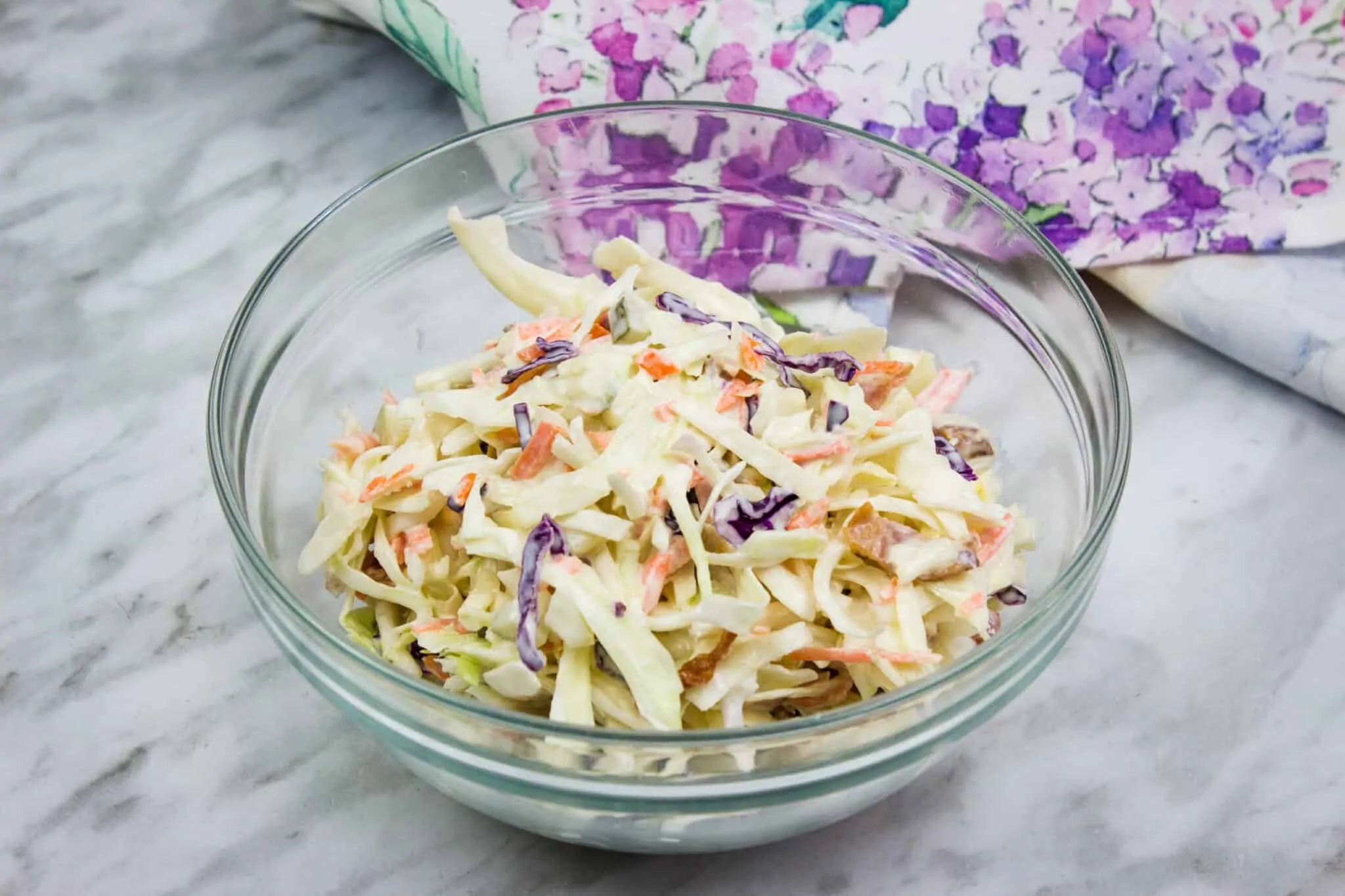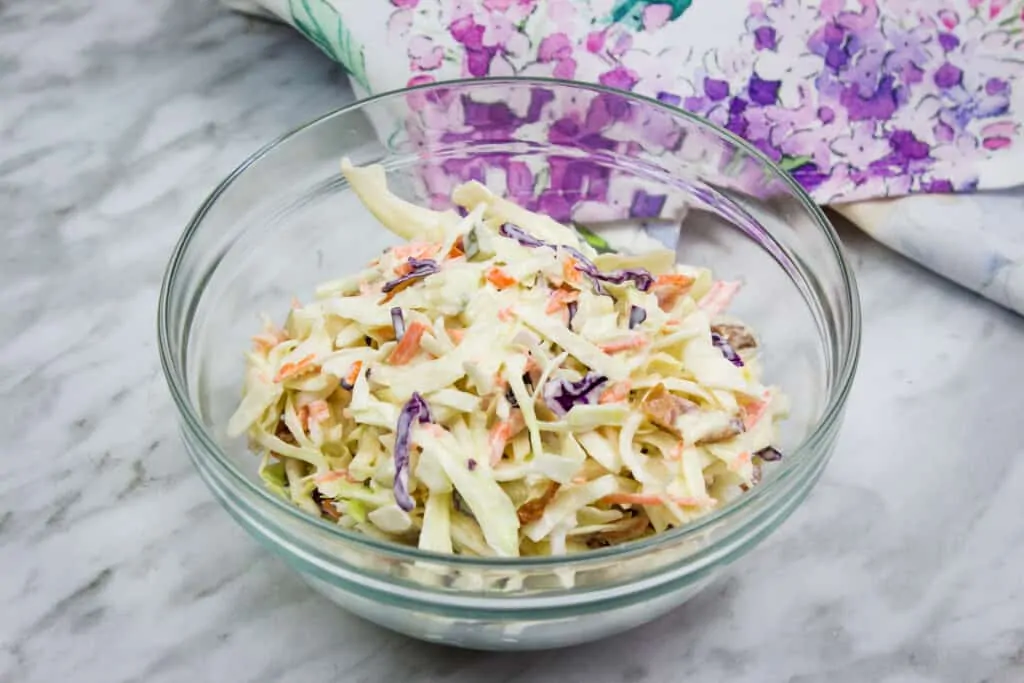 If you're used to coleslaw with your holiday feast, jazz it up with this amazing keto coleslaw recipe: Pickle Slaw with Bacon! You'll never go back to the original after tasting this version!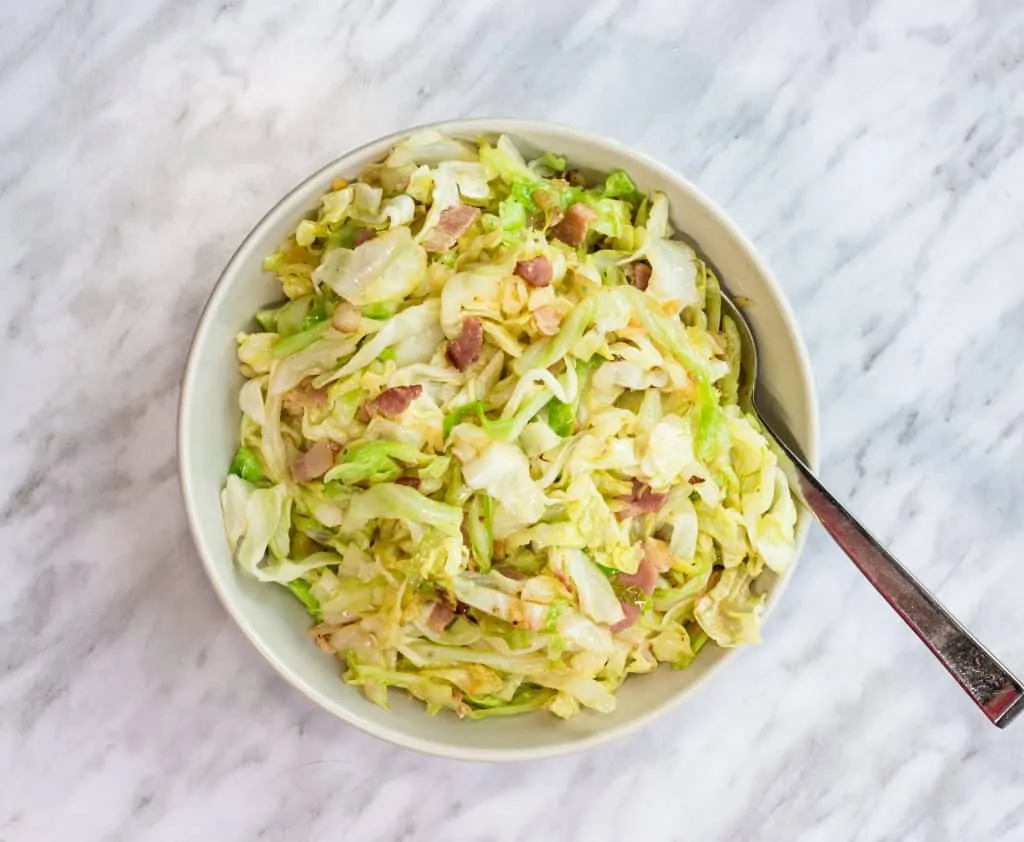 This one-dish wonder will rival your turkey for flavor! Keto or not, everyone will love Skillet Cabbage with Bacon and Garlic!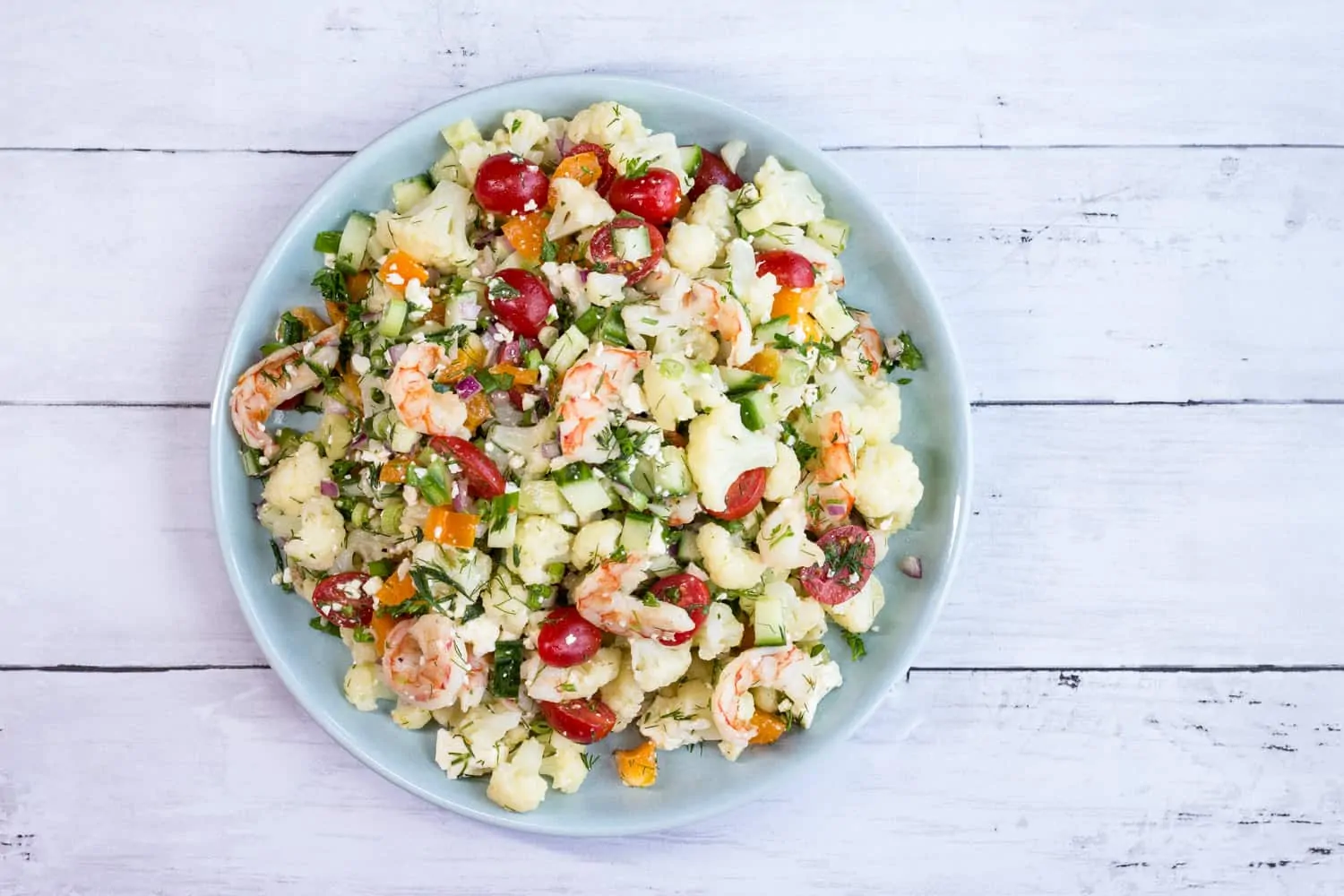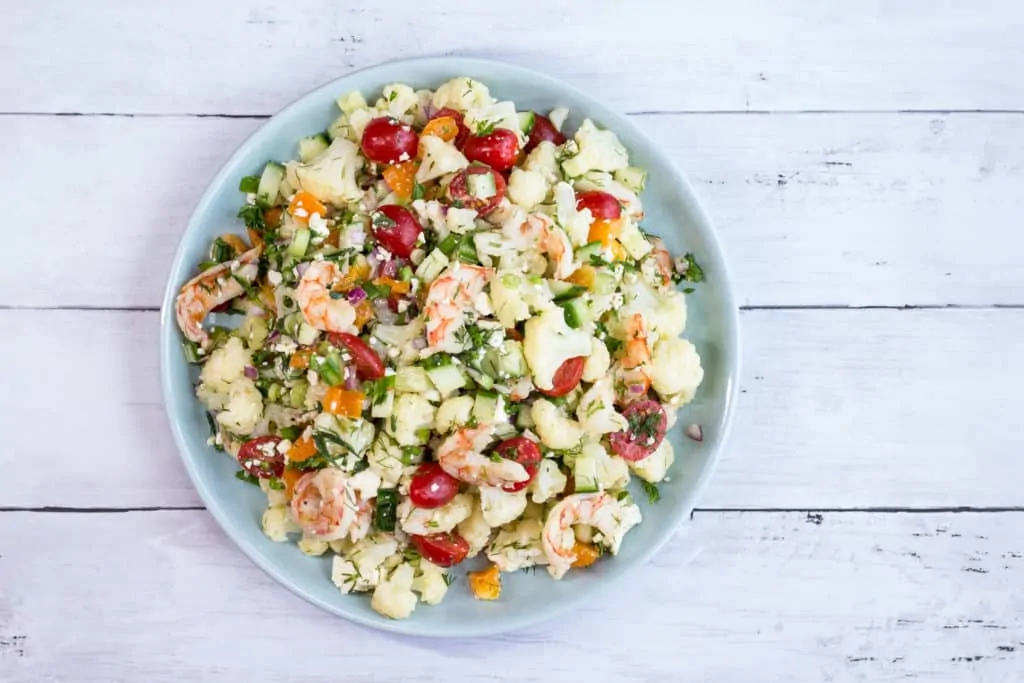 This is the perfect dish to take to a keto pot luck feast. Colorful and loaded with flavor, it's another make-ahead classic that gets better in the fridge. Make this keto Shrimp salad today and impress everyone!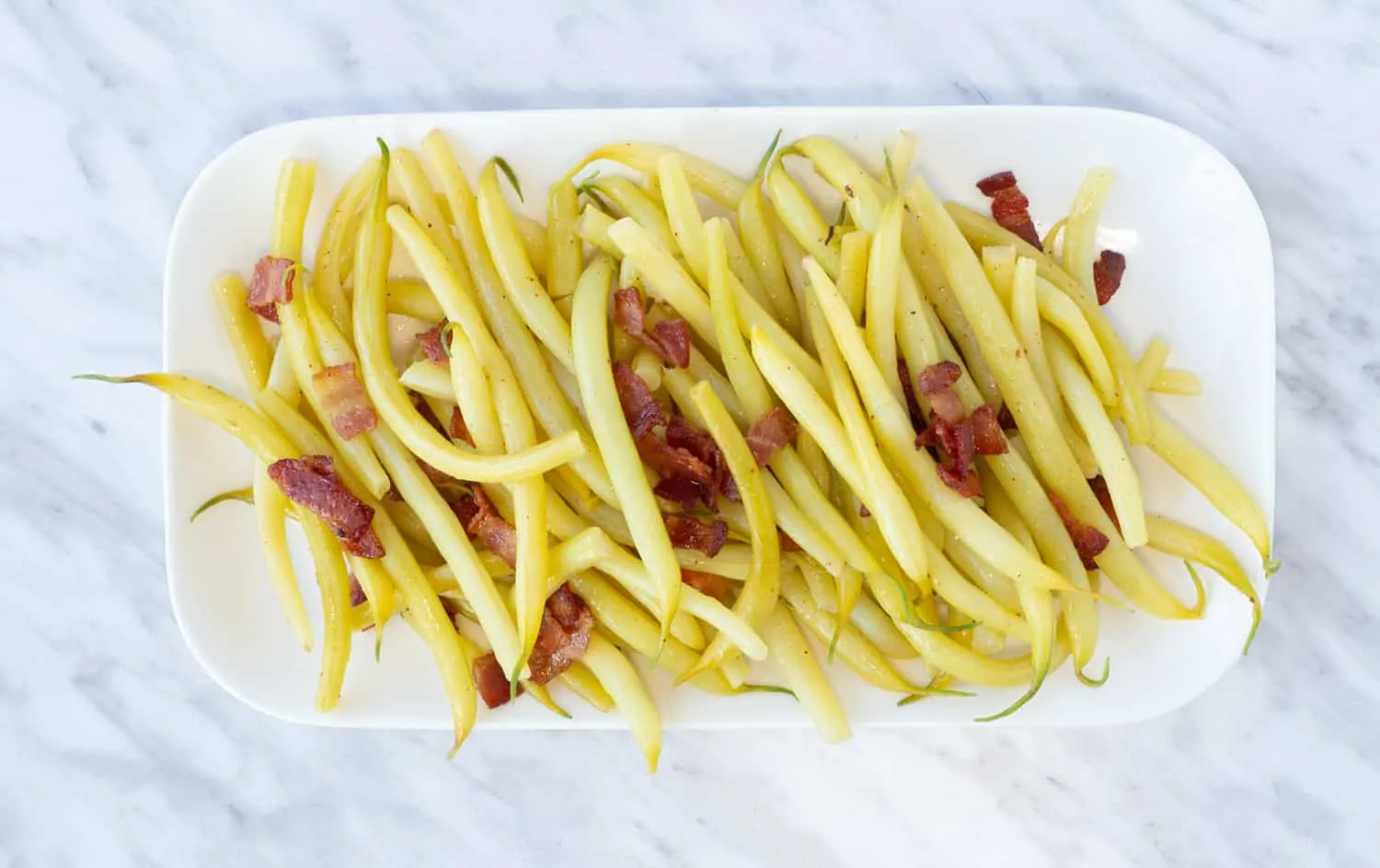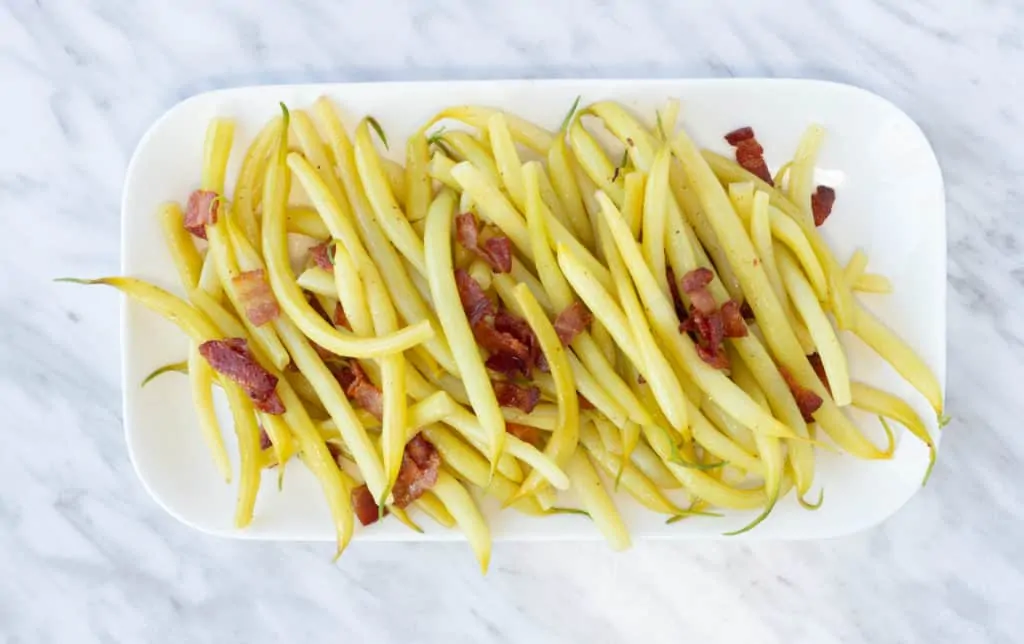 It doesn't get much easier (or tastier) than Beans with Bacon. Green or yellow beans, they're both terrific!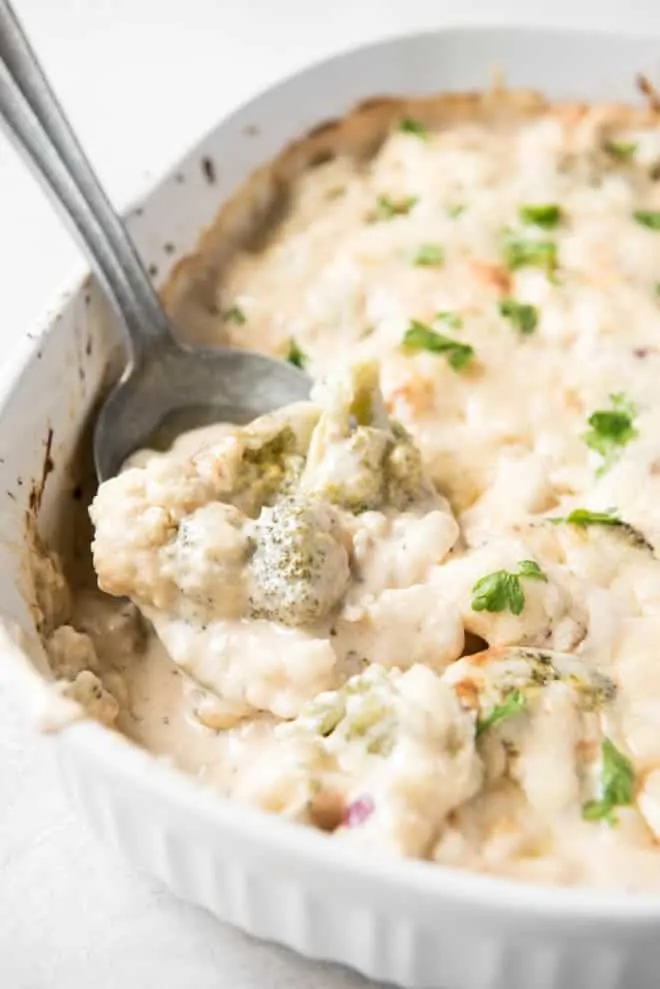 Broccoli Cauliflower Casserole is a low-carb, healthy take on your favorite comfort food that the whole family will enjoy. The casserole is creamy, cheesy and the perfect side dish for dinner or the holidays.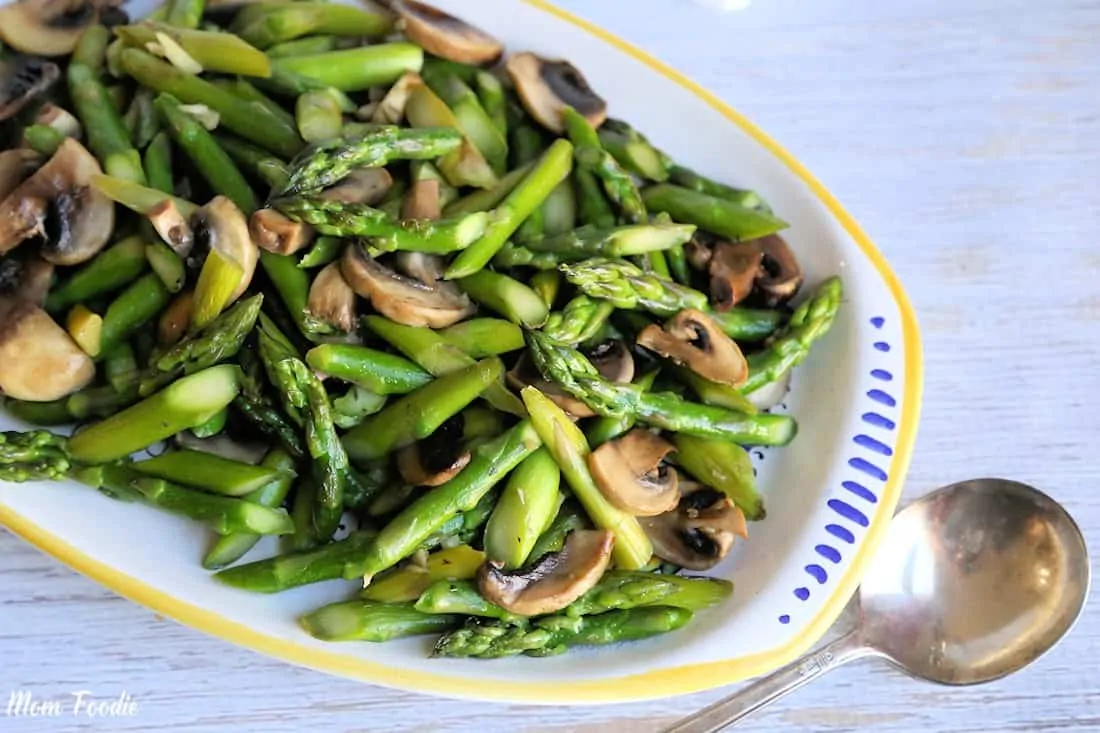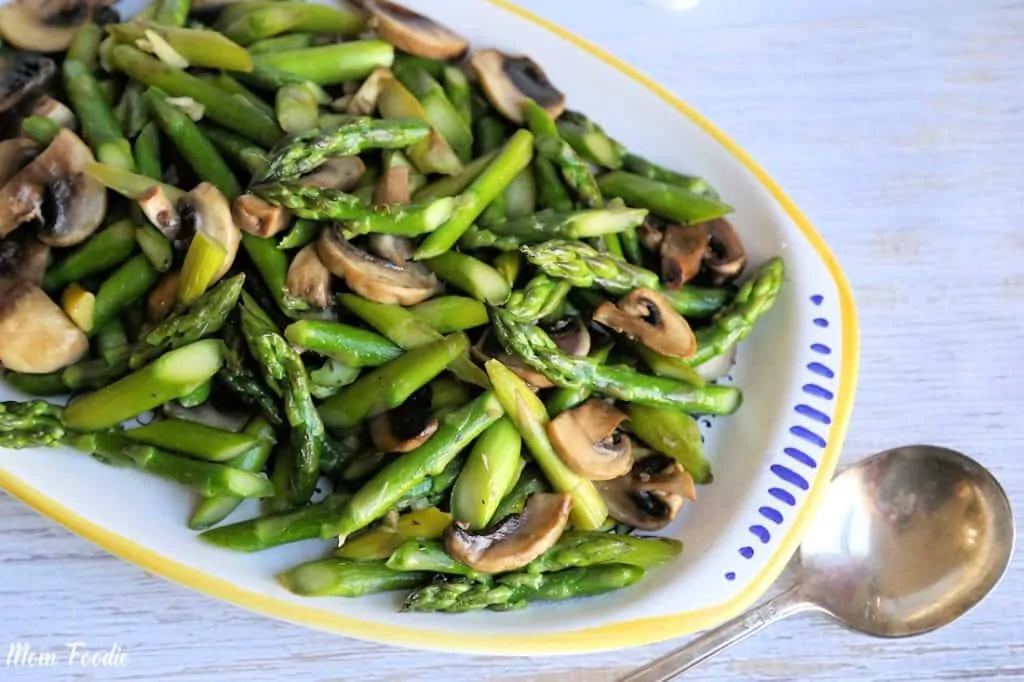 The classic combination of asparagus and mushrooms pairs well with turkey. It is a low carb side perfect for keto dieters too!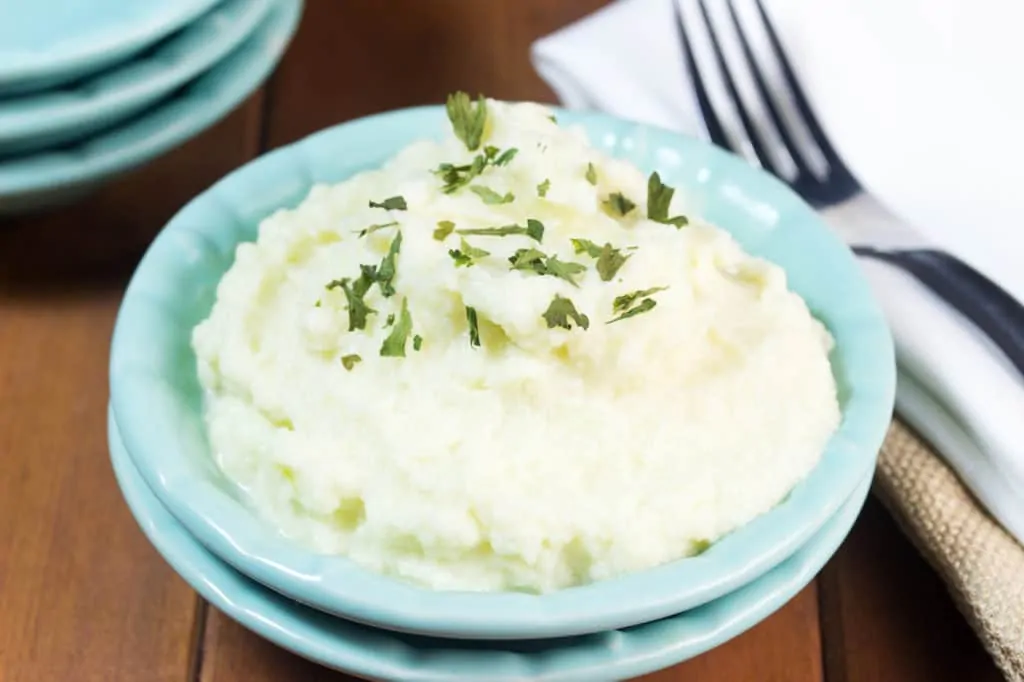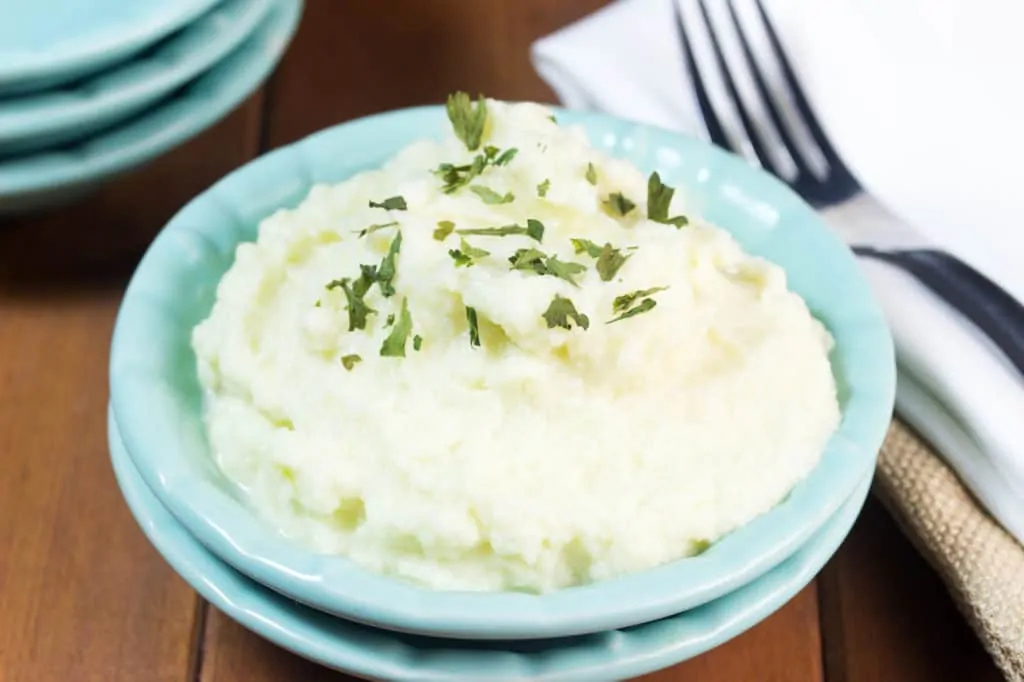 You can make mashed cauliflower taste just like mashed potatoes. Everyone at your table is going to love this low-carb recipe.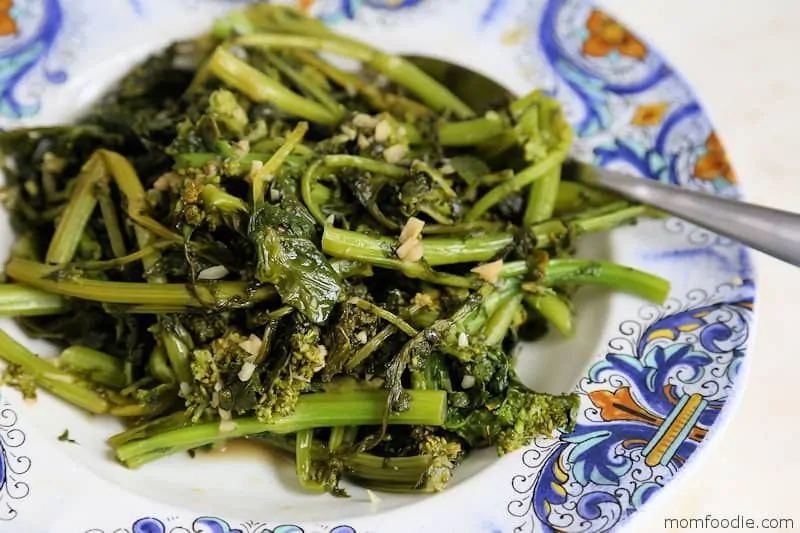 While broccoli rabe (rapini) is seldom served outside of Italian cuisine, it can make a great Thanksgiving side dish. It is about the lowest carb of all vegetables, too.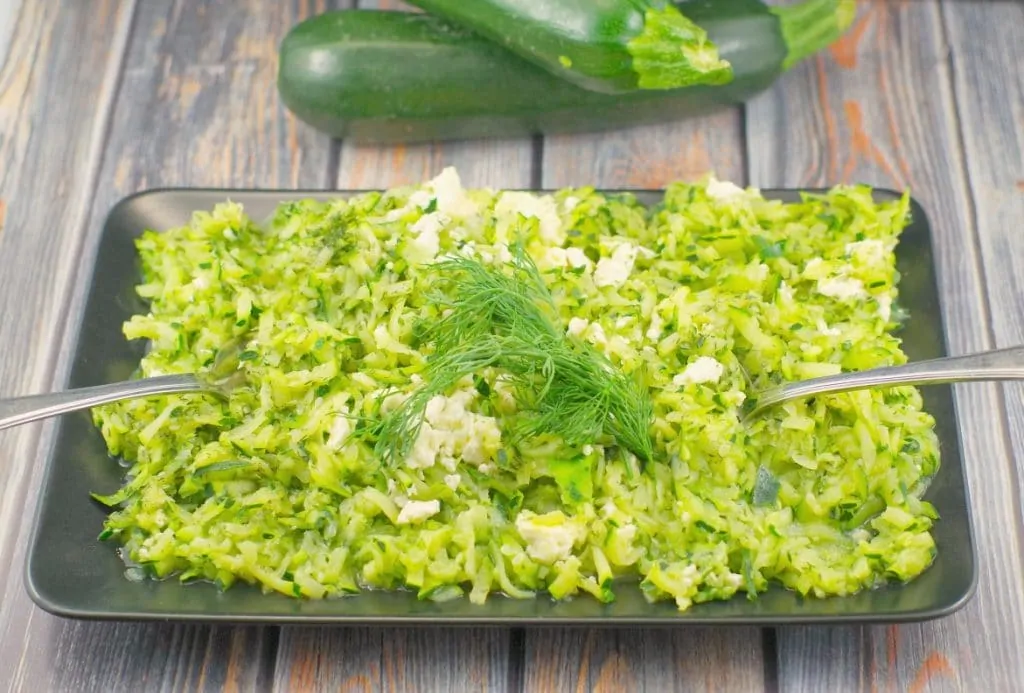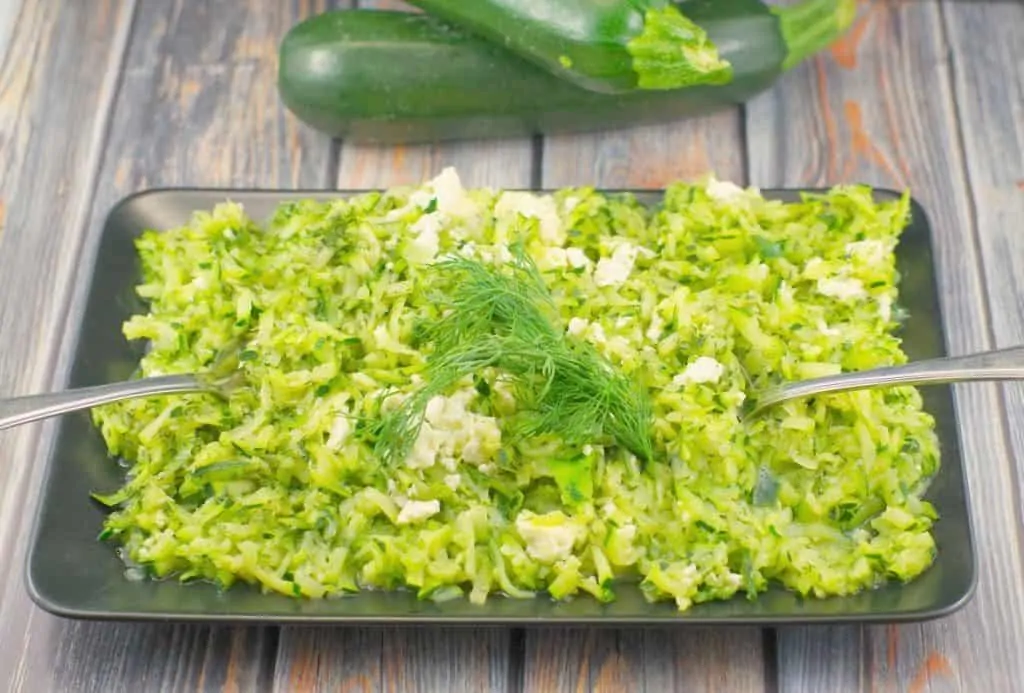 This 5-ingredient shredded zucchini recipe is a healthy and easy side dish keto side dish (only 3 Weight Watchers Freestyle Smart Points!) Sautéed with garlic and dill using low-fat (light) feta, it's a delicious, gluten-free and low-calorie veggie dish that can be made in 20 minutes! Bonus: It's also keto-friendly!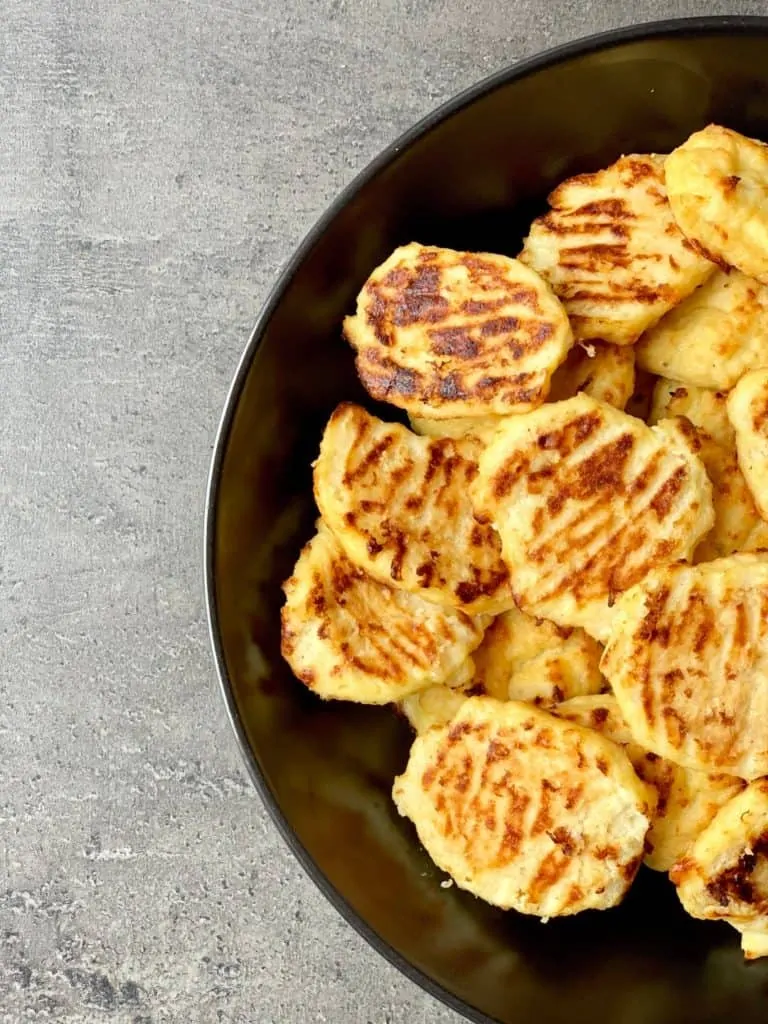 This is a great keto recipe for cauliflower gnocchi. This keto side dish goes perfectly with any meat, cheese or keto sauce. It could be a delicious keto snack too!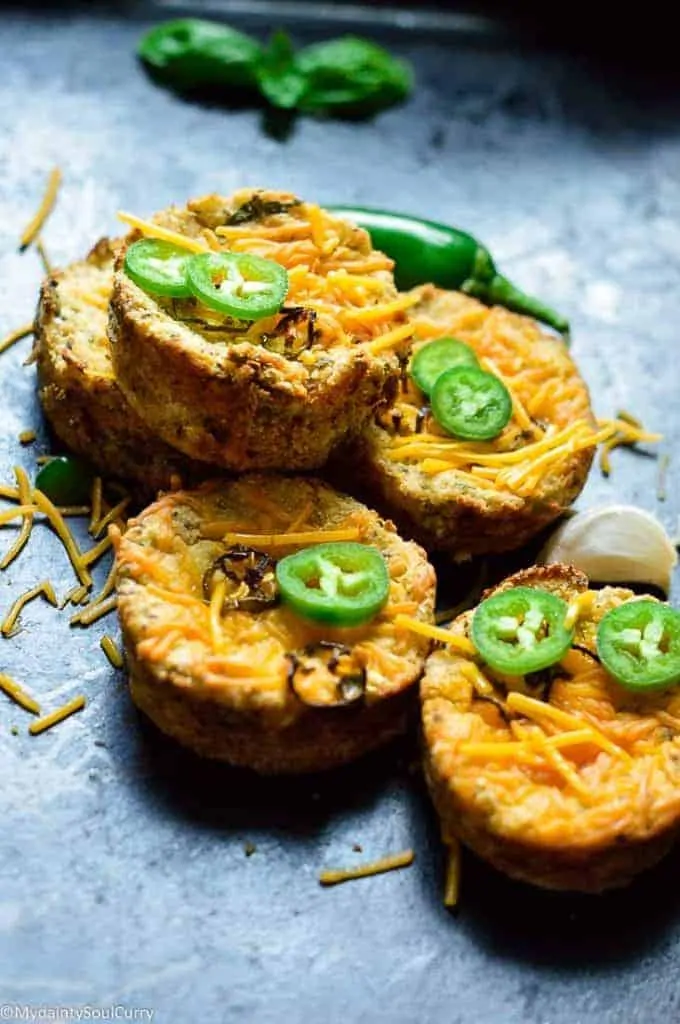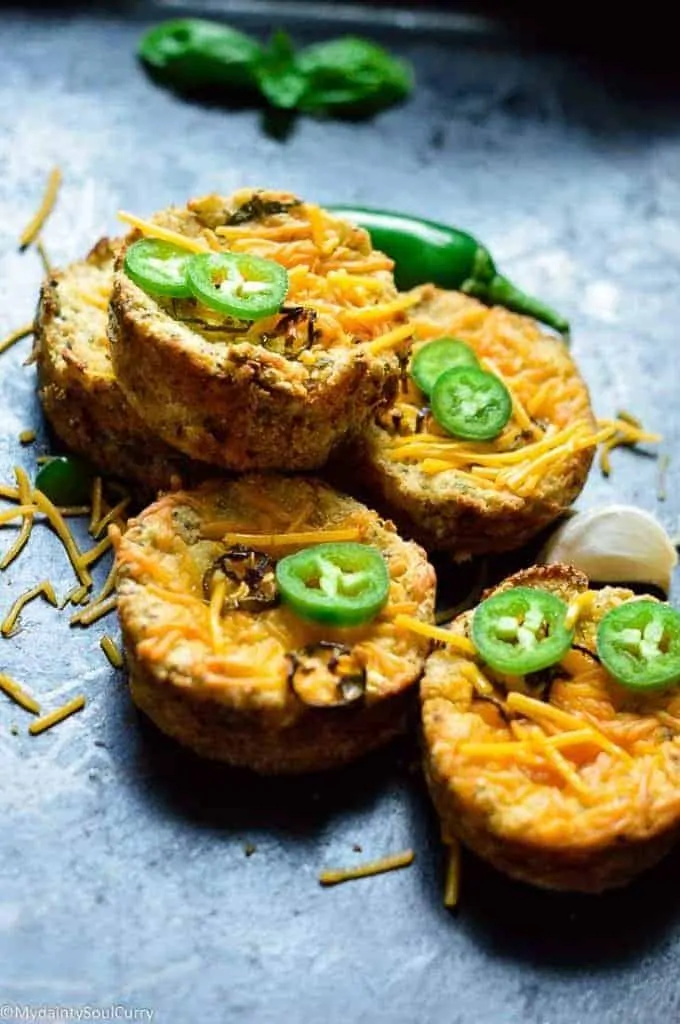 Keto jalapeño-cheddar muffins are easy to make and delicious!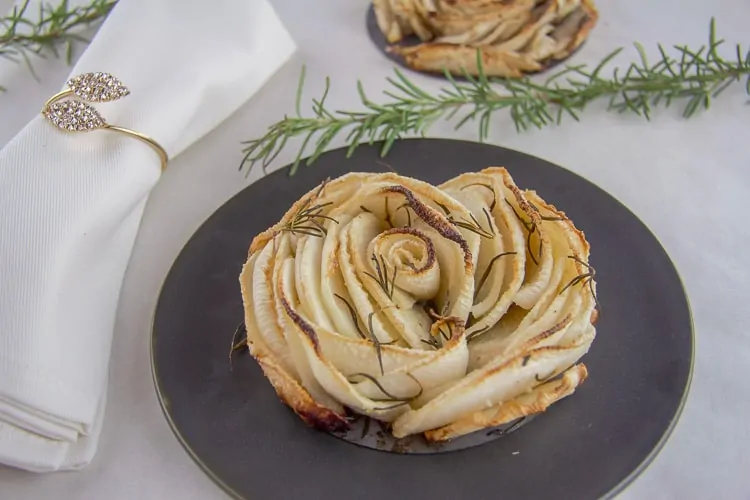 A stunning side dish for any holiday meal, this Turnip Tart will wow your guests and your taste buds!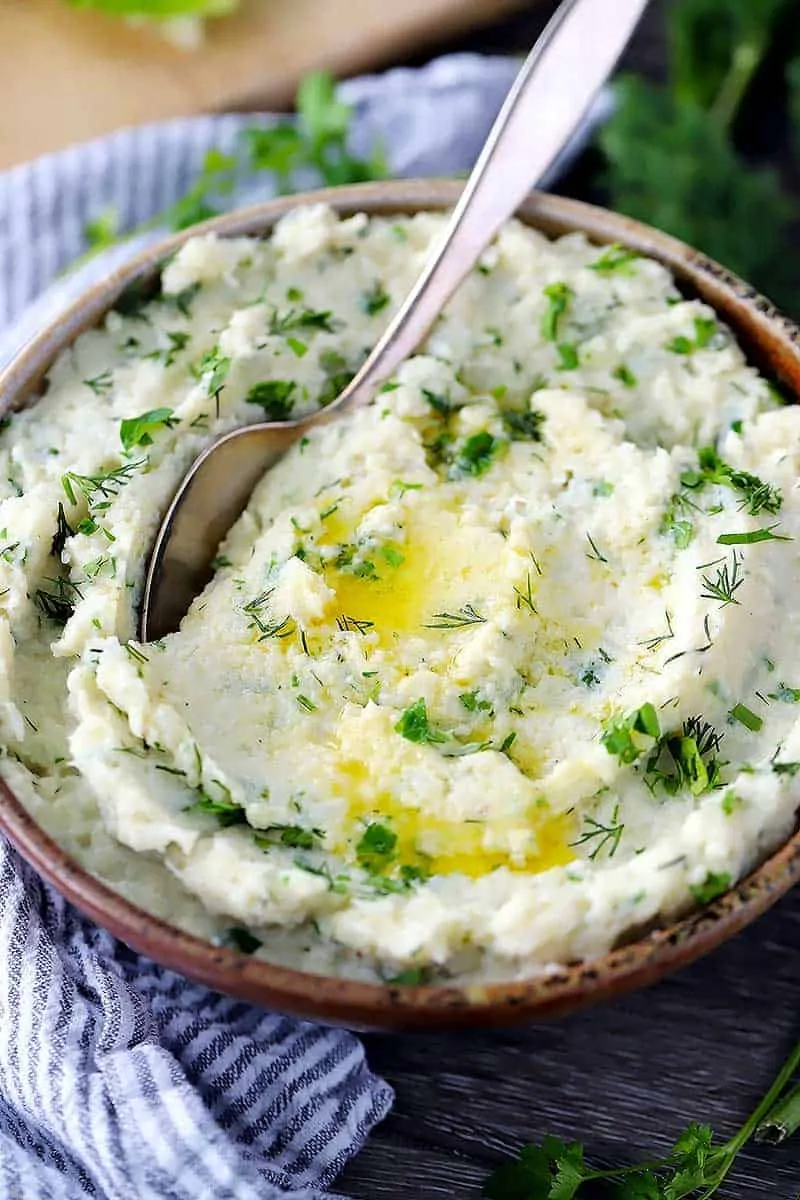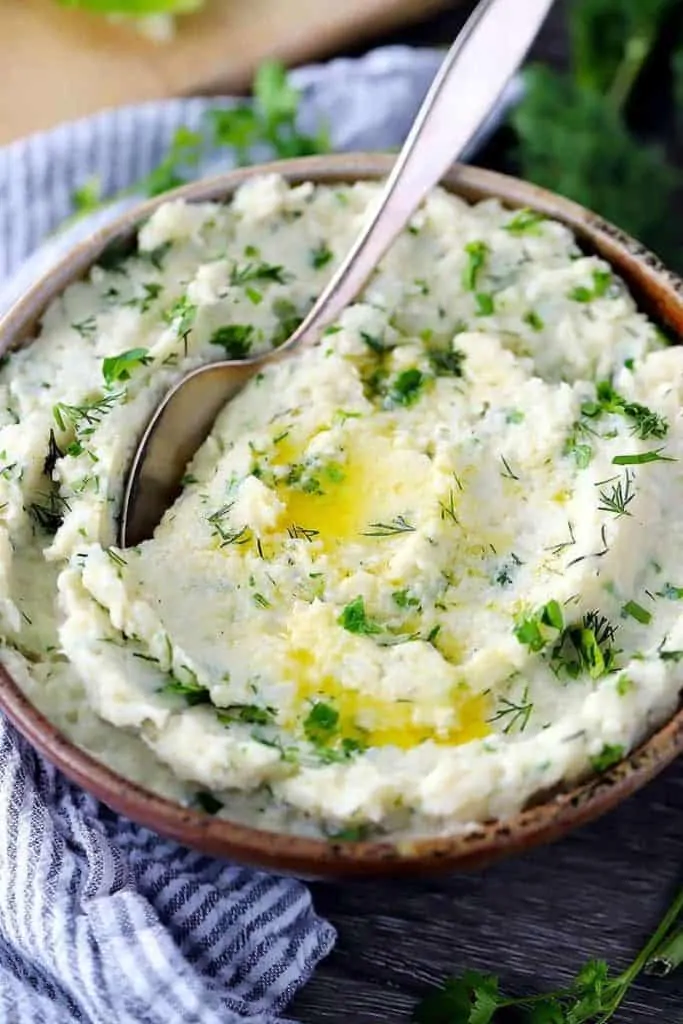 Ultra-rich and delicious, give your mashed cauliflower an upgrade with fresh herbs! One of the classic keto Thanksgiving side dishes!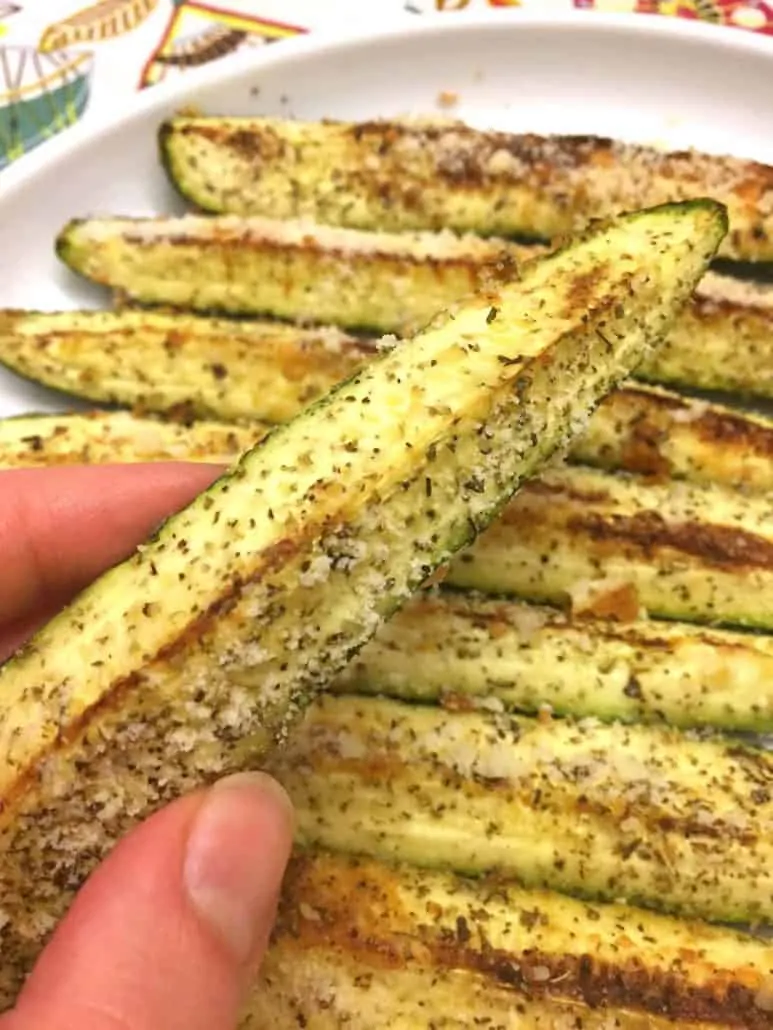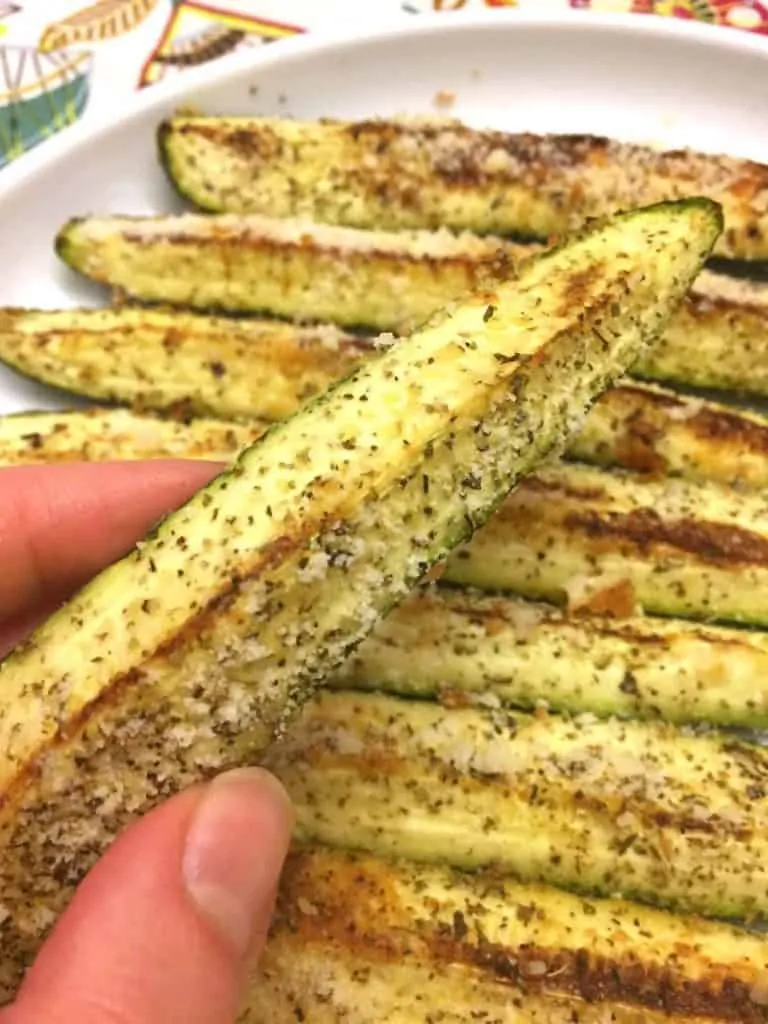 This Parmesan-Garlic Zucchini is like zucchini on steroids! Rubbed with olive oil and garlic, sprinkled with Parmesan and oregano, then baked in the oven to golden-brown perfection! This is the yummiest way to eat zucchini ever!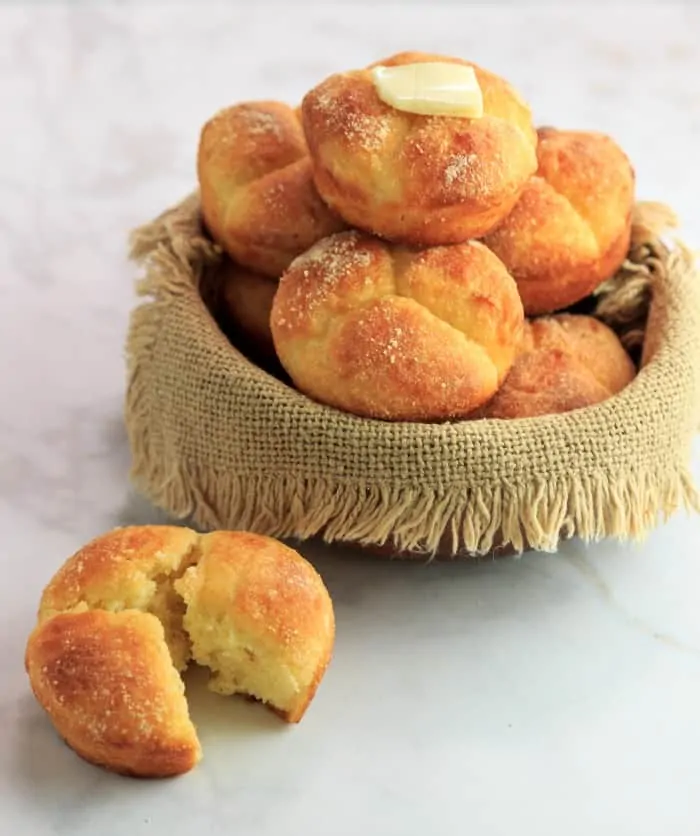 Soft, fluffy and cheesy, these low carb, gluten-free, Keto Pull-Apart Clover Rolls are unbelievably good!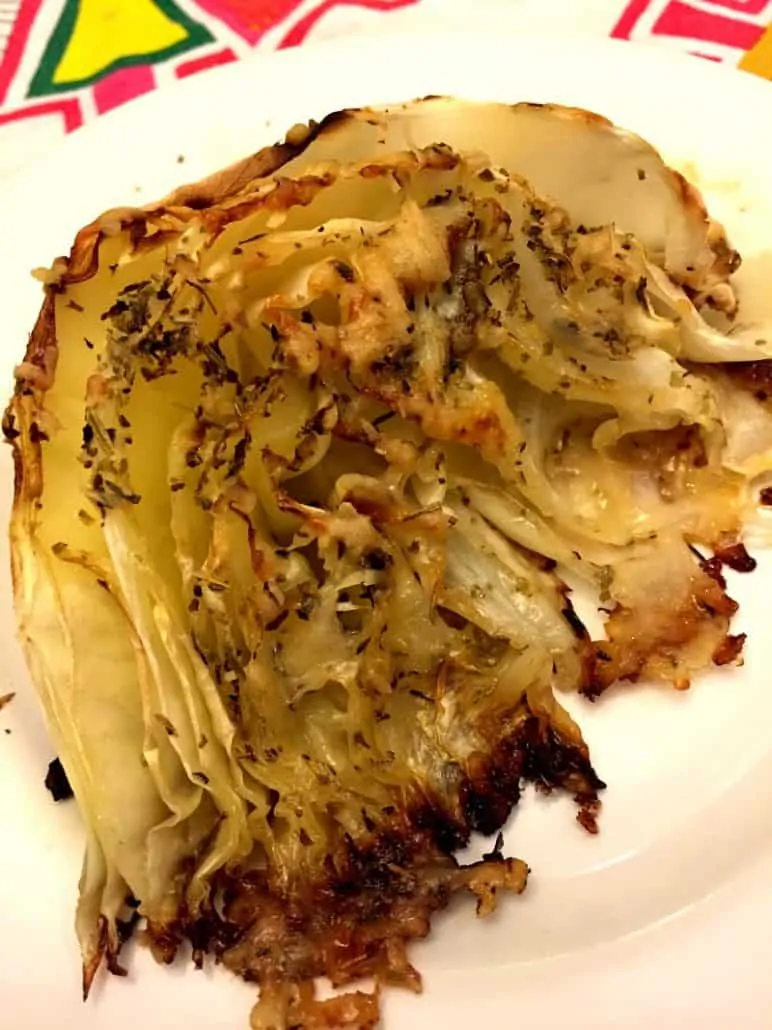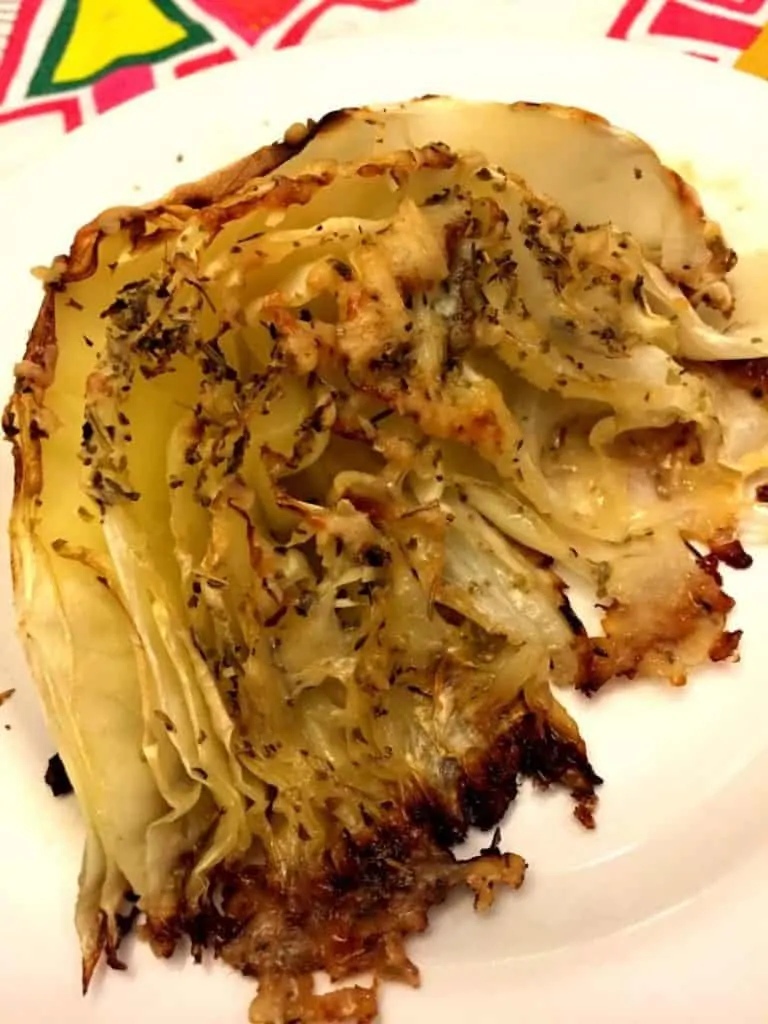 Be prepared to see cabbage in a whole new way once you give these Parmesan Roasted Cabbage Wedges a try! With flavor this incredible, who wouldn't become a cabbage fan?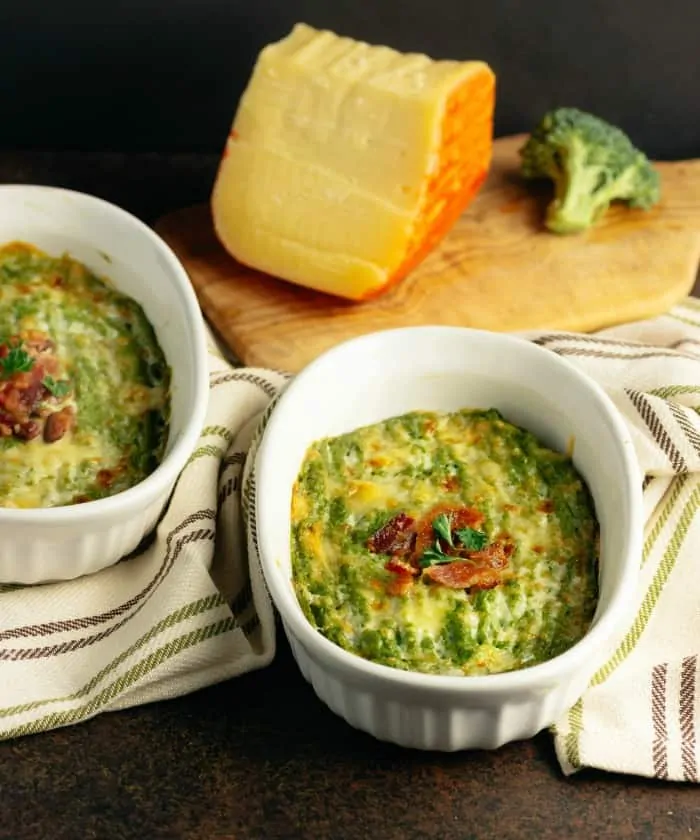 Creamy Cheesy Broccoli Mash with Bacon is a low carb, keto and gluten-free side dish and a most delicious way to serve broccoli.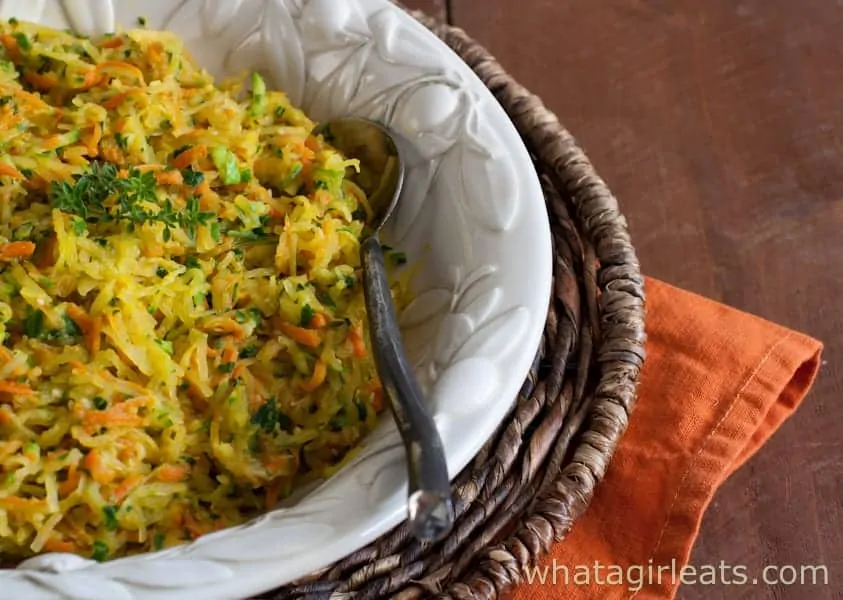 Harvest squash casserole is a delicious blend of spaghetti squash and zucchini with garlic and Parmesan cheese. It's low-carb, gluten-free and keto-friendly.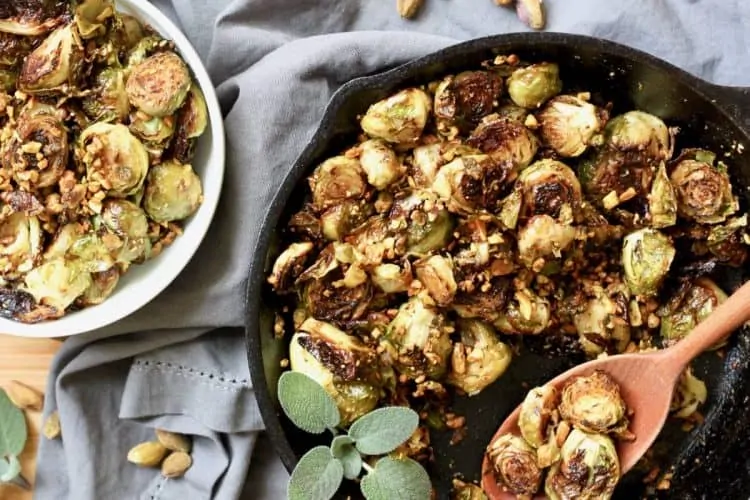 For a nice twist on Keto Thanksgiving side dishes, try this Roasted Brussels Sprouts with a Pistachio Sage relish. It's keto, paleo, whole30 and vegan!
29. Mashed Turnips – Classic Keto Thanksgiving Side Dishes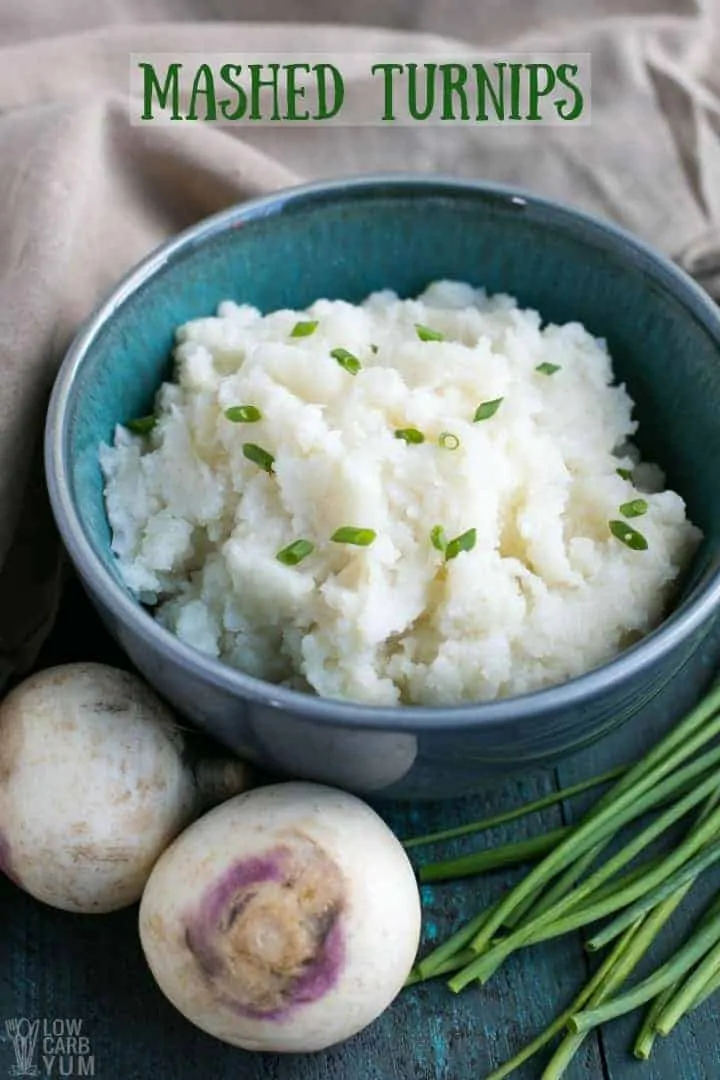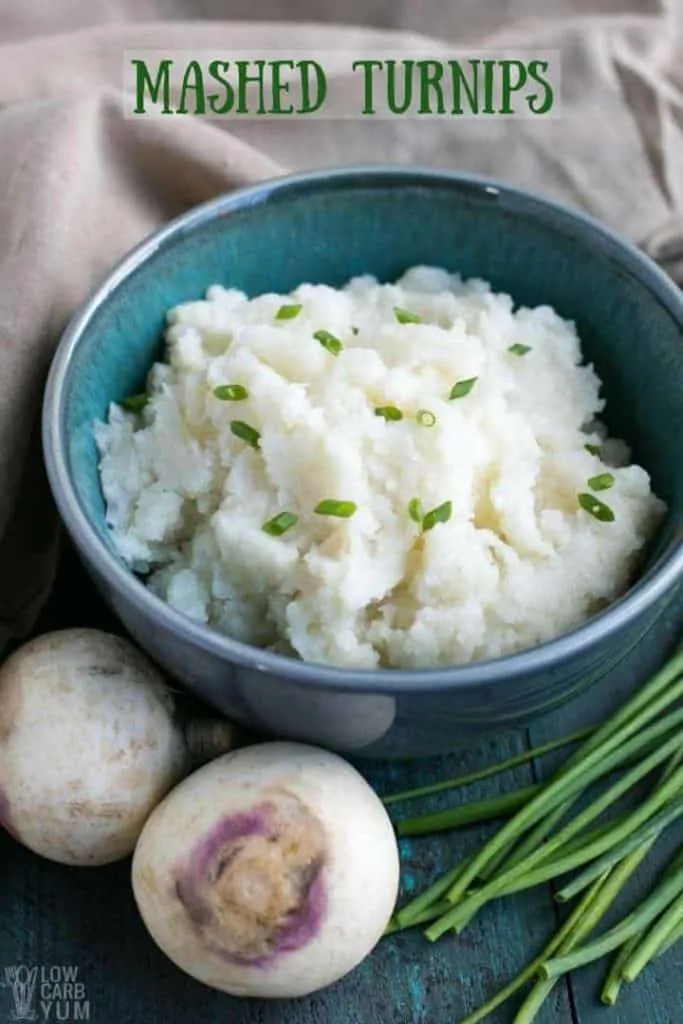 This Mashed Turnips recipe is a delicious low-carb, keto and Paleo alternative to the high carbs mashed potatoes.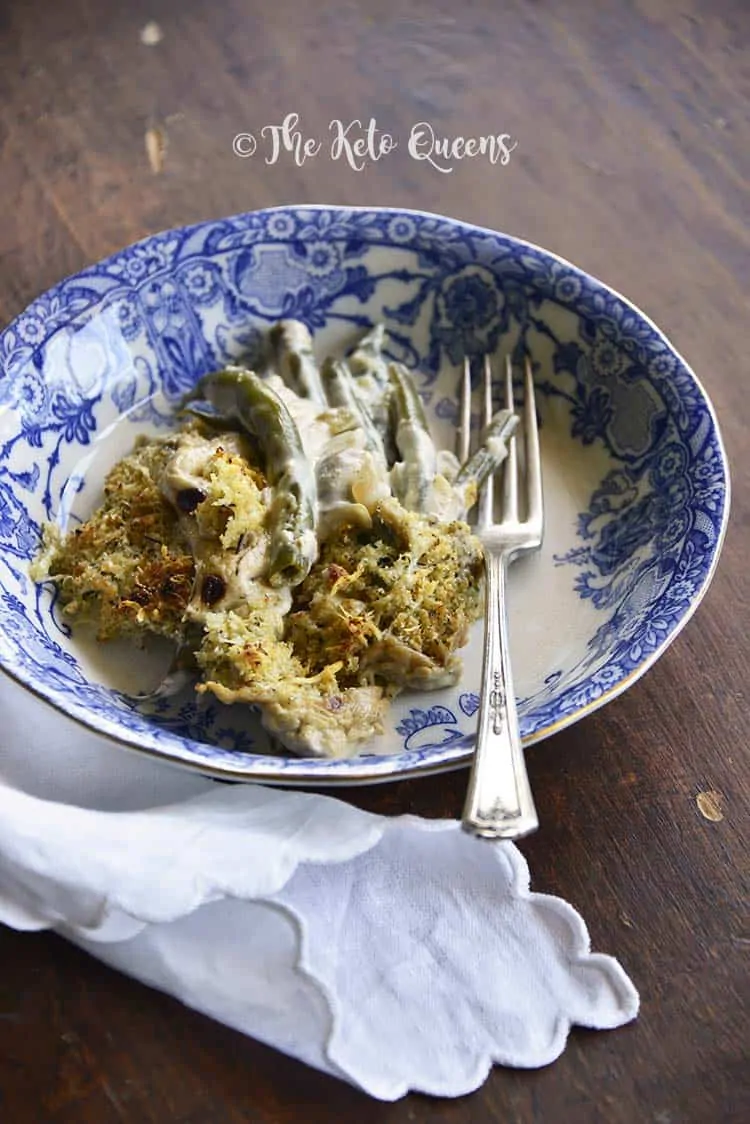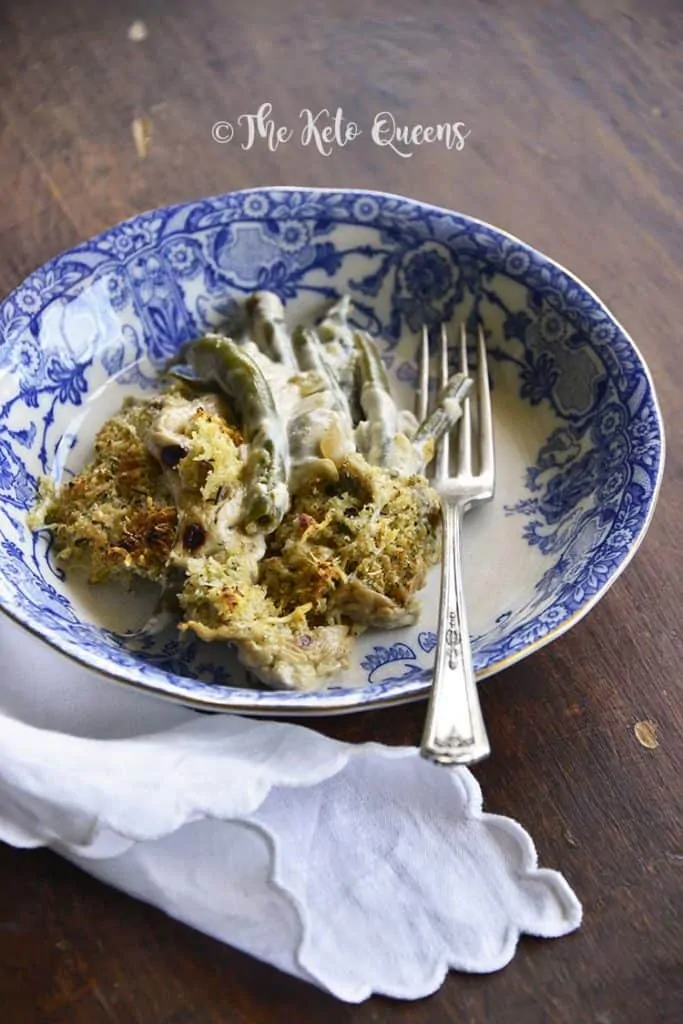 Keto Instant Pot Green Bean Casserole Recipe is a great side dish for a holiday meal (it's a Thanksgiving classic!), roast chicken dinner, or even grilled steak.
This creamy Eggplant Gratin is smothered with a secret white sauce and topped with a generous layer of Gruyere cheese. It is a side dish that is easy to make and will be gone before you know it.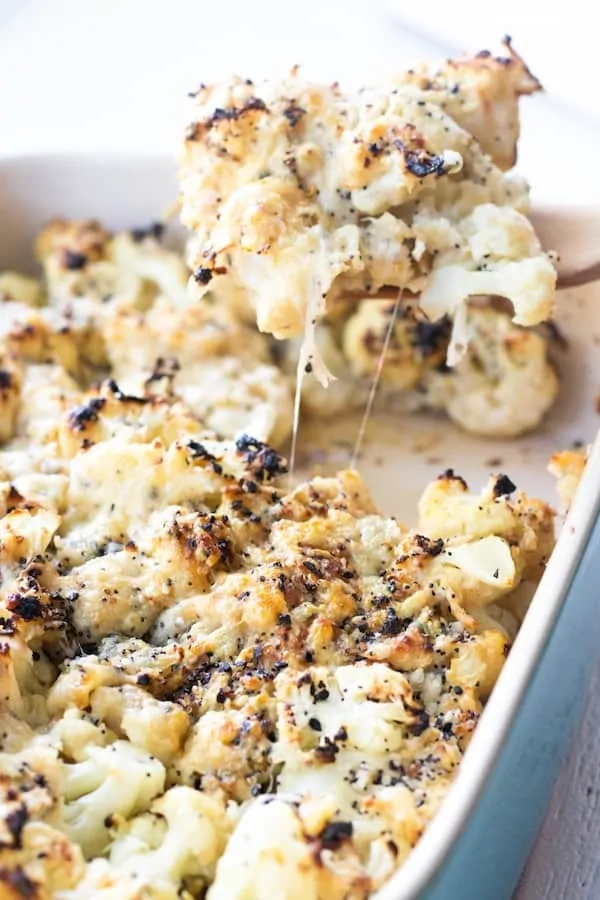 Everything Bagel Cauliflower Casserole is a healthier Thanksgiving dish that is cheesy, salty and garlicky all in one bite.