What are Carbs?
Everyone on a keto and low-carb diet knows that carbs are important, but what exactly are carbs?
Carbs, or carbohydrates, are simply the starches, fiber and sugars that are found in the foods we eat. They're found primarily in grains and legumes, but they're also found in fruits, vegetables, and even in dairy products.
How Many Carbs Should I Eat Each Day?
This all depends on whether you're doing low-carb or keto, and even then there's some variations based on what works for you. This infographic will show you the differences between low-carb and keto diets.
Most keto dieters aim for under 20 net carbs per day. If you need help planning your meals, check out my 28 Day Keto Meal Plan!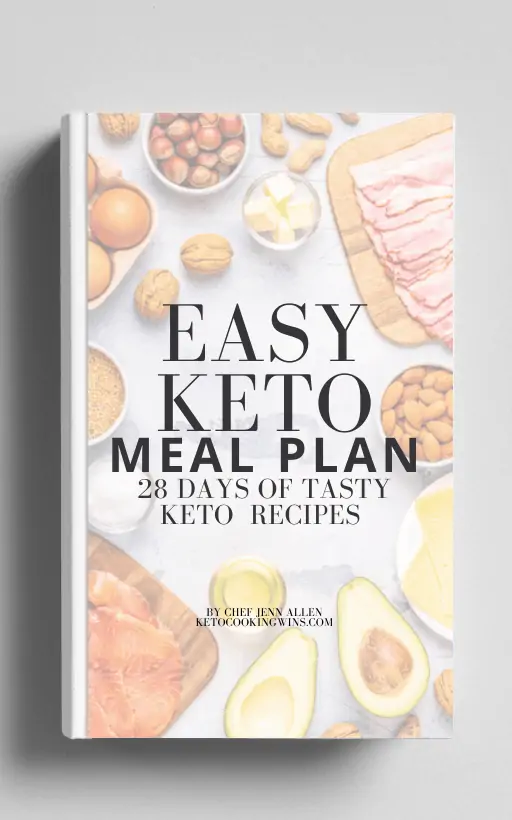 Net Carbs vs Total Carbs
What's the difference between net carbs and total carbs?
Why is this important?
Total carbs include both fiber and sugar alcohols, often found in sugar substitutes. When you're doing keto, NET carbs are important. The body doesn't absorb/digest fiber and sugar alcohols, so they aren't counted on a keto diet.
By only counting net carbs, keto dieters get a truer sense of how many carbs their body is using for energy, which is key on keto.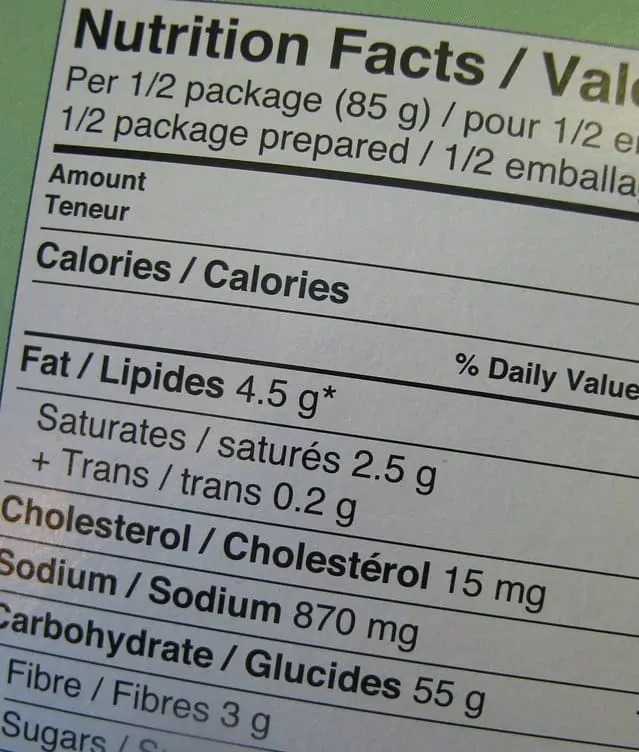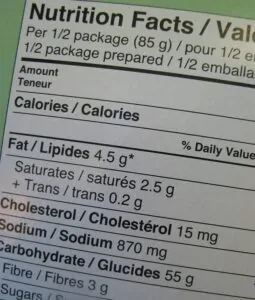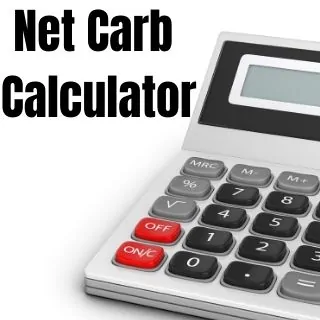 Net Carb Calculator
How to Calculate Net Carbs without the Keto Net Carb Calculator
To make things easy, simply import the values up top in the keto Net Carb Calculator.
Or, look at the nutritional label. Find the field labelled carbohydrates. Then, from that number, subtract the fiber and the sugar alcohols. That'll give you your net carb value.
Sugar & Sugar Alcohol
Don't confuse sugars and sugar alcohol!
Sugars are found listed UNDER the carbohydrate count on a nutrition label.
Sugar alcohol, if present, will be listed on its own line on the nutrition label. Sugar and Sugar Alcohol are NOT the same.
What is Sugar Alcohol?
Like sugar, sugar alcohols have a sweet flavor which is why they are found in products like So Nourish sugar substitutes.
However, sugar alcohols aren't digested in the same way as regular sugar1, which is part of the reason they're not counted as part of the net carbs.
20 Net Carbs Don't Seem Like Much!
You're right, 20 net carbs isn't a lot, and they can add up quickly.
This is why it is important to look at the net carb value for each meal you're eating. The best way to handle this is to make your own MEAL PLAN. By planning out your meals, you can tally up your day's totals and you have the added benefit of knowing what you're eating for each meal.
Or, just come back as needed and use the keto Net Carb Calculator.
Need more Help?
New to keto or maybe you just need a bit more help? This Getting Started Guide has all the answers you need, plus recipes and more!
What Are Some Low Net Carb Meals?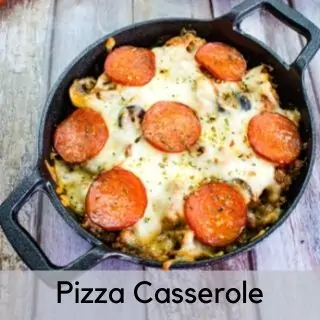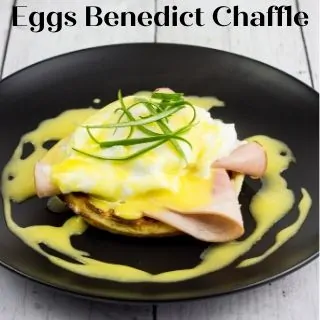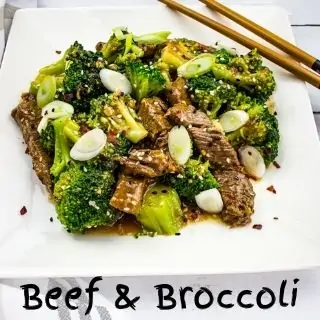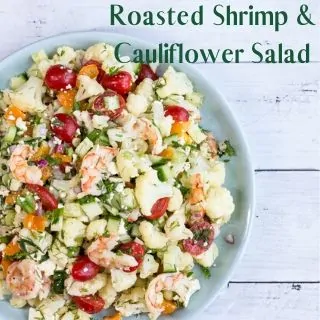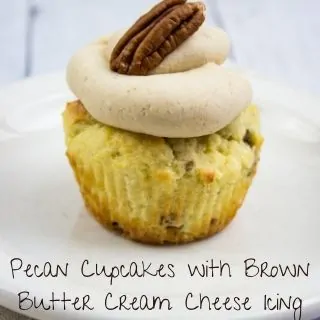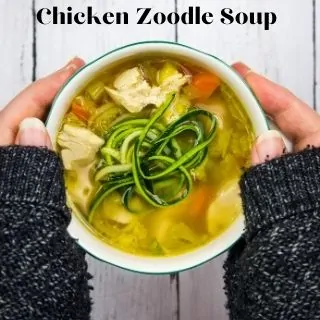 Bookmark this keto Net Carb Calculator!
---
1Mandl, E. (2020, March 24). Sugar vs. Sugar Alcohol: What's the Difference? Retrieved June 20, 2020, from https://www.healthline.com/nutrition/sugar-alcohol-vs-sugar
If you're looking for even more keto dinner ideas or just more low carb deliciousness, check out dishes like this amazing keto beef soup that's full of flavor, this meaty sausage parmigiana, or lighten things up at breakfast time with these keto egg bites.