Hi, I'm Jenn! I'm a cookbook author (Keto Soup Cookbook and Keto Diabetic Cookbook and Meal Plan) as well as a retired chef, recipe developer, and writer of this blog (that's a lot of hats!). After more than a decade of working as a chef and owning my own food business, one day, I had a wake-up call at a doctor's visit. Diabetes, high blood pressure, out-of-control cholesterol…
Years of not looking after my health and myself took a toll. Years of cooking GREAT food that was NOT good for me took its toll. Years of catering to other people and looking after their needs took a toll, and the evidence was in the numbers on the lab result in front of me.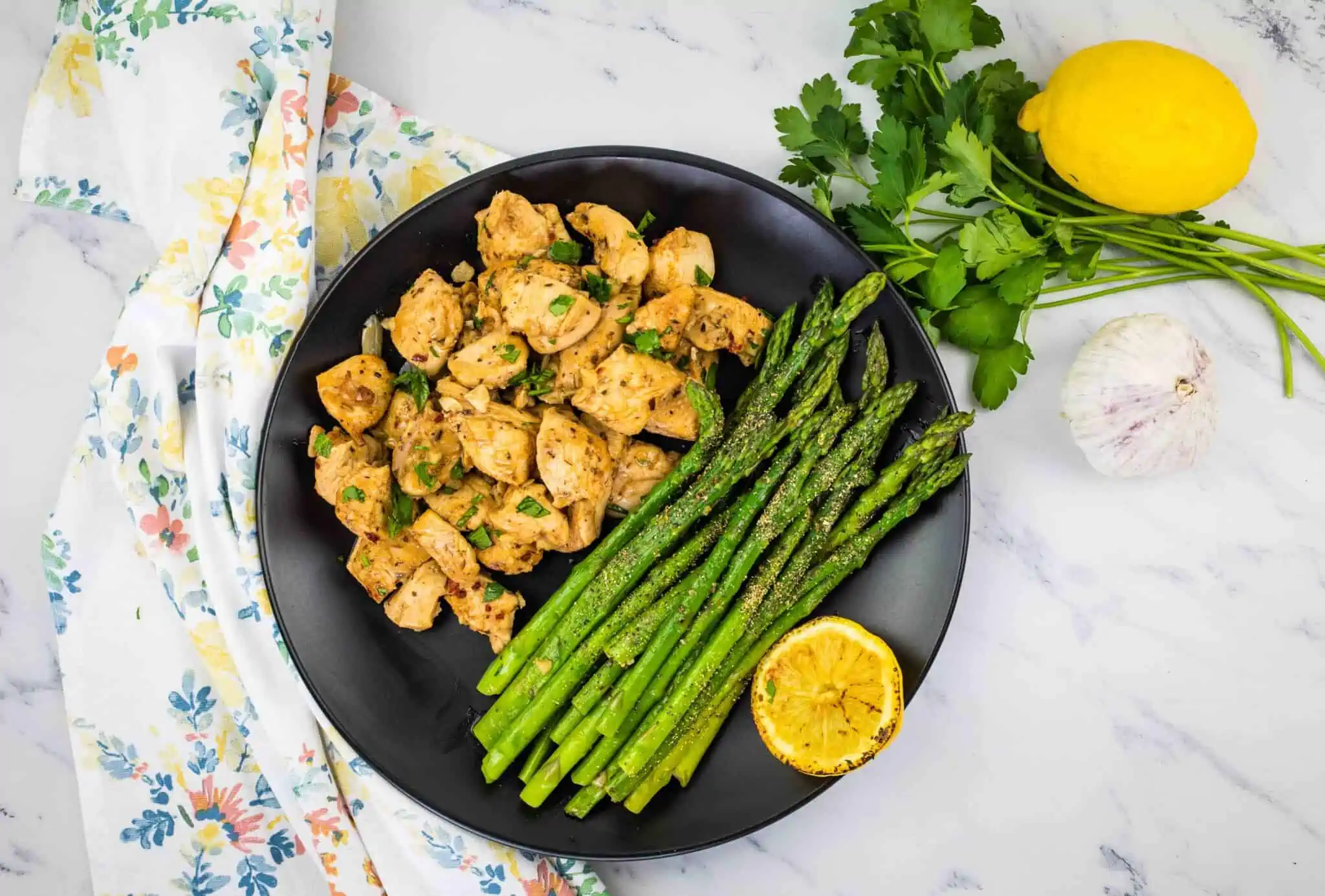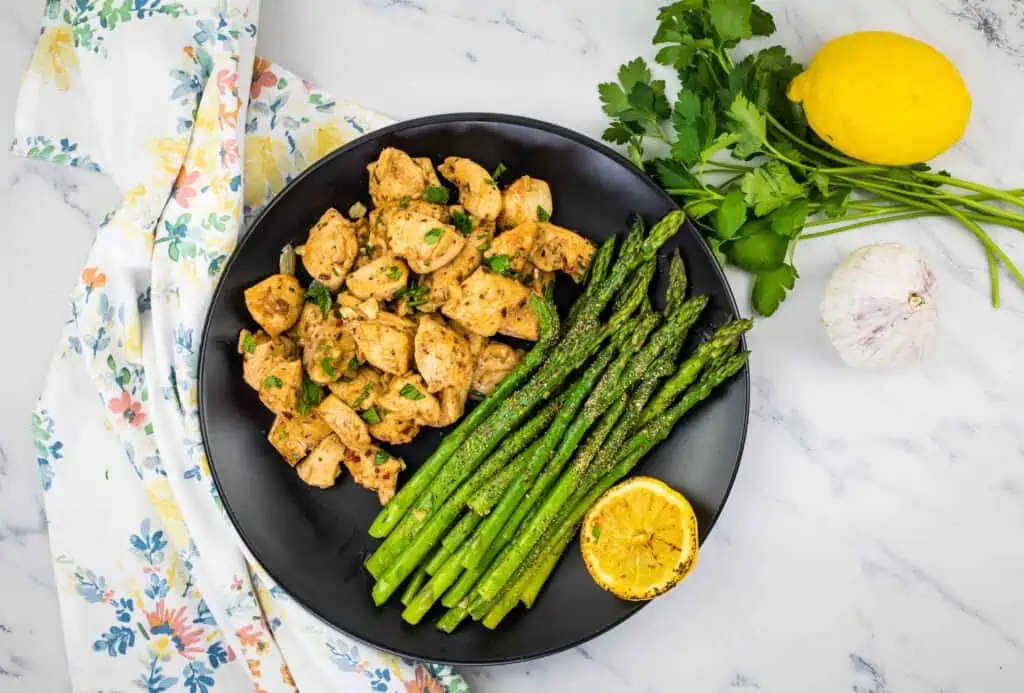 I spent a few days wallowing in self-pity and despair, then I pulled myself up and resolved to make a change that would benefit my health.
I knew about all kinds of diets from working in the food industry but had never considered what was best for me. As a type 2 diabetic, I needed to lower my carb intake, and with solid, factual science behind it, keto became my new way of life.
But, finding decent Keto recipes was hard! Blogs were littered with short-cuts and quick-fix recipes that did nothing for my inner chef and foodie who craved wholesome, nutritious, and delicious Keto-friendly meals.
And so I embarked on a journey to create foodie-worthy Keto-friendly meals that any home cook can be proud of! No matter if you're low-carb, no-carb, dirty, or strict Keto, there are recipes in Keto Cooking Wins for you and your family. I'm also the author of 2 keto cookbooks, both available in hard copy on Amazon: Keto Soup Cookbook and my most recent: Keto Diabetic Cookbook & 4-Week Meal Plan.
Take charge of your health today — if I can turn things around, so can you! Start cooking today because Keto Cooking Wins!
Frequently Asked Questions
Where can I buy your cookbooks?
Keto Soup Cookbook and Keto Diabetic Cookbook and Meal Plan are both available on Amazon and in many large bookstores. I also have a variety of eBooks available for sale right here on this blog. Just head over to this page and check them out.
Is keto good for diabetics?
There's no doubt that there's a link between diabetes and carbohydrates, and for many people, a keto diet has helped them manage their diabetes and lower their blood sugar. This is how I manage my diabetes. However, I'm not a doctor or a medical professional – always consult your primary care physician before starting any new diet.
Is keto a diet?
Many people who have had success with keto consider it to be a lifestyle, not a diet. Diet suggests something temporary – and while if you do keto properly, you will lose weight, you can also regain it quickly if you revert back to old eating habits. That's why for many of us, keto is a lifestyle and not a diet.