If your holiday feast is anything like my keto holiday feast, you'll have plenty of leftover turkey. I always look at all that sliced, delicious turkey and wonder what to do with it. I get bored of the same old recipes, so I've compiled a list of the BEST leftover turkey keto recipes on the planet! (Leftover chicken also works in all of these recipes.) Check out these keto turkey recipes and feast on something delicious!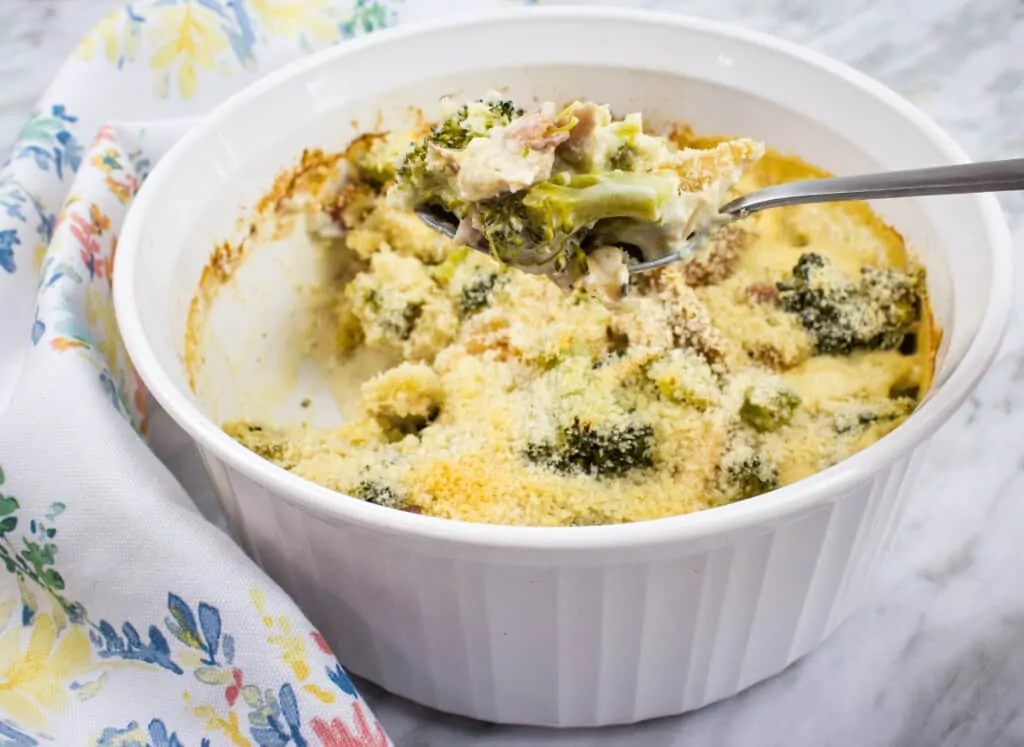 With a buttery topping, loads of turkey, and a succulent sauce, this keto Broccoli Casserole with Turkey is the perfect way to use leftover turkey. Delish!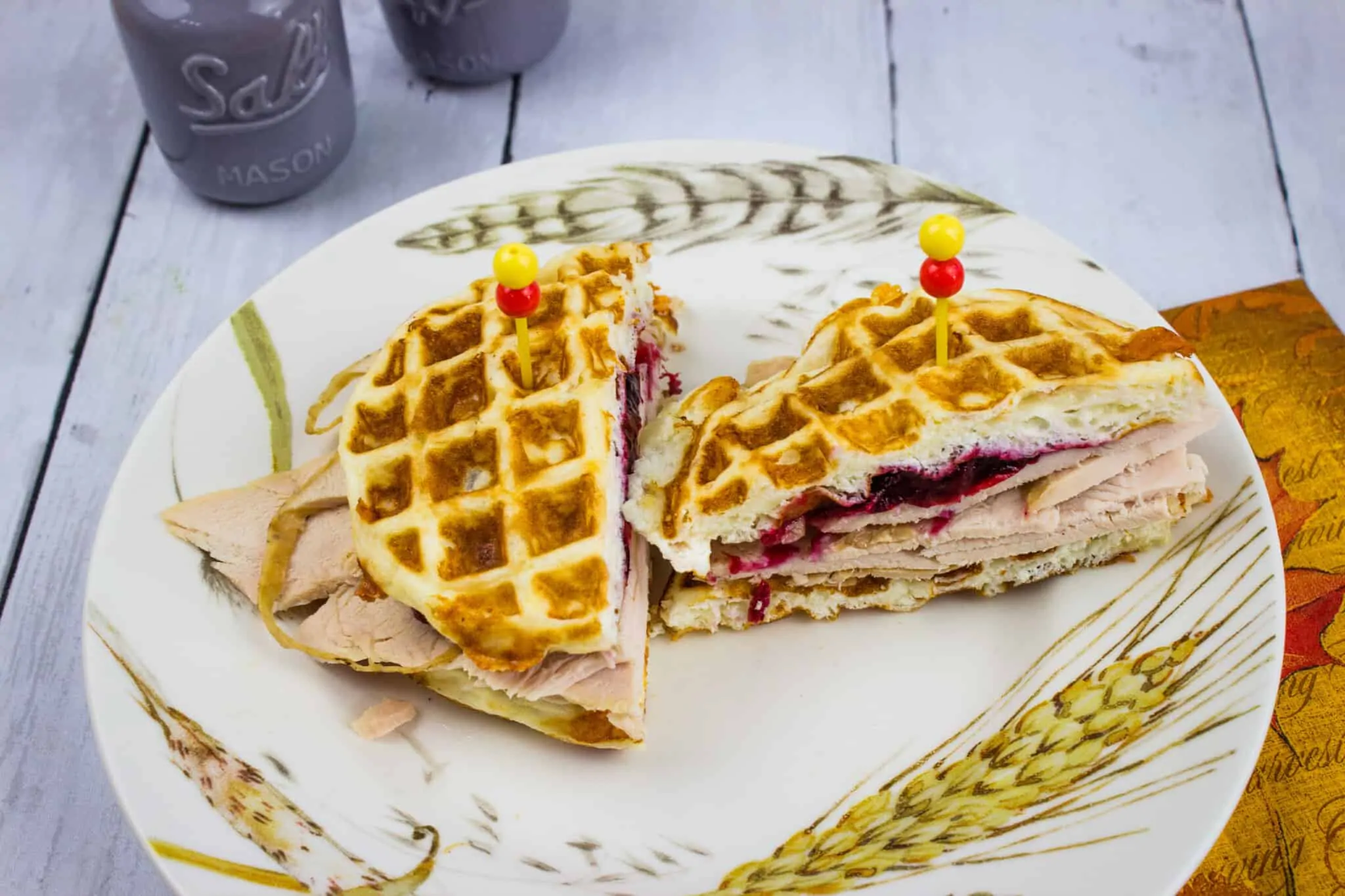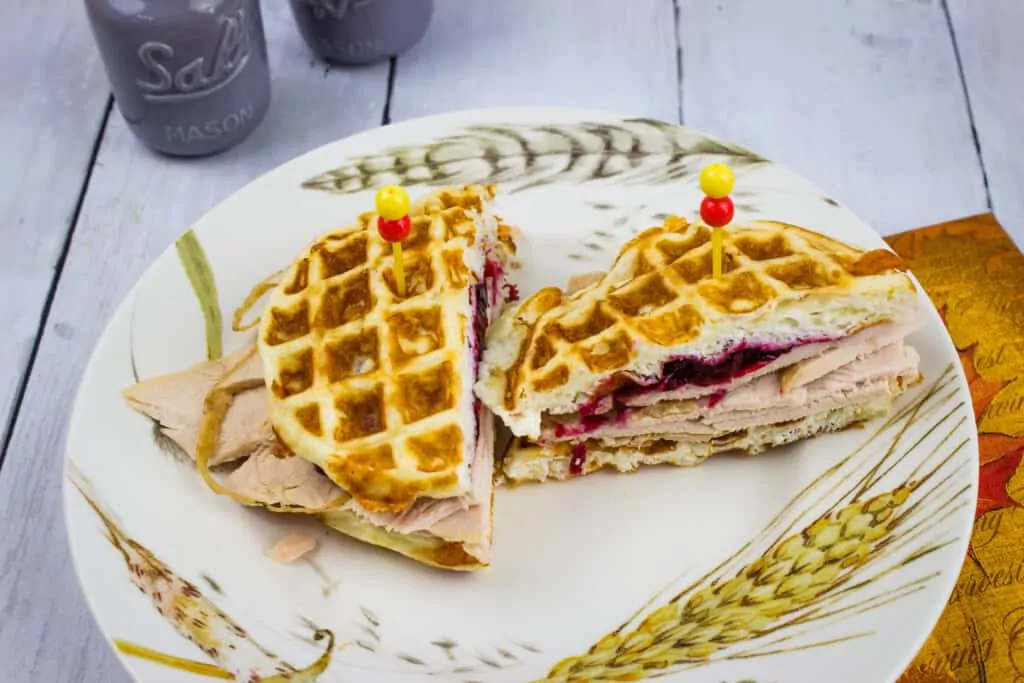 It doesn't get much more fabulous than this Turkey & Cranberry sandwich done chaffle style. Check out the sourdough chaffle I used to make it!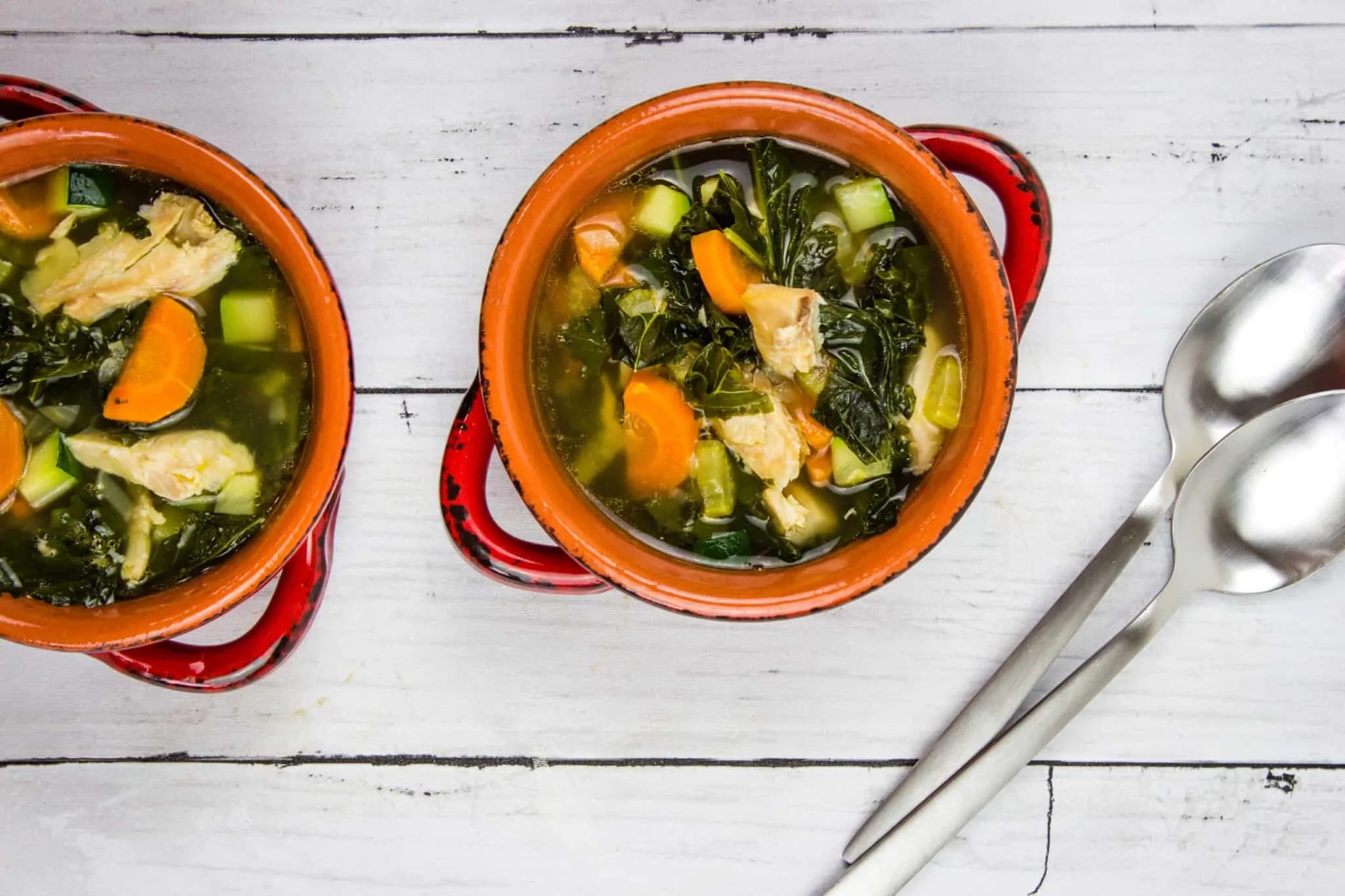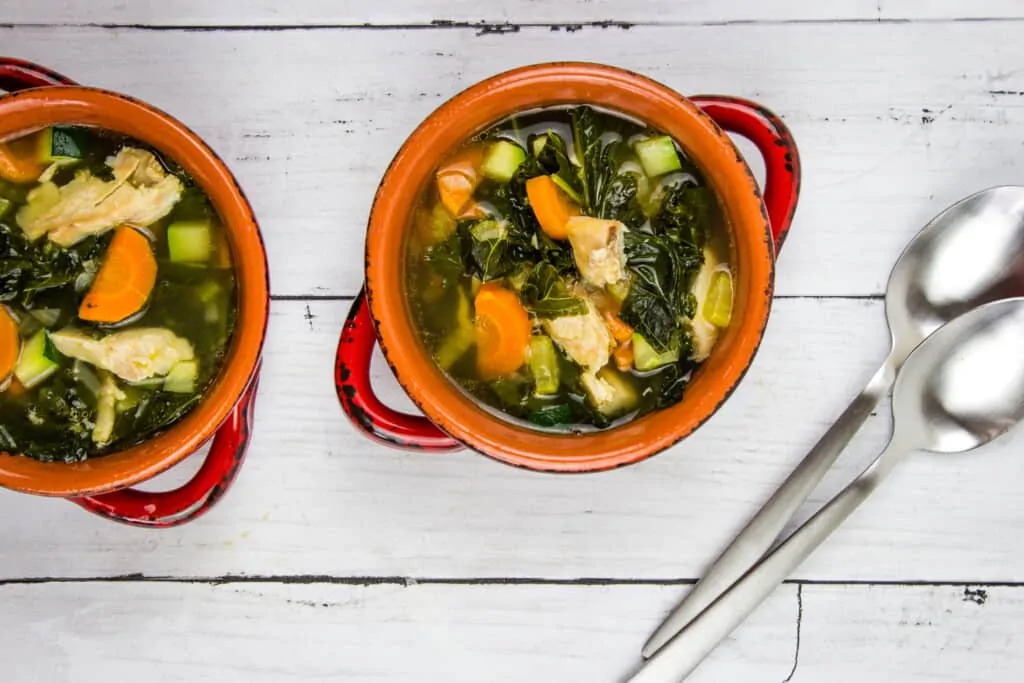 Loaded with keto friendly veggies and a savory and delicious homemade turkey broth, this soup is an instant hit. Plus, it freezes fabulously so you can enjoy it months later!