If you're considering a keto diet, now may be the time to do it. The keto diet is based on the principle that eating few carbohydrates will help your body burn more fat and lose weight. This approach has been shown to be successful in helping people manage their weight, improve their health, and even reverse diabetes. Here are some tips on how to make the keto diet affordable for you.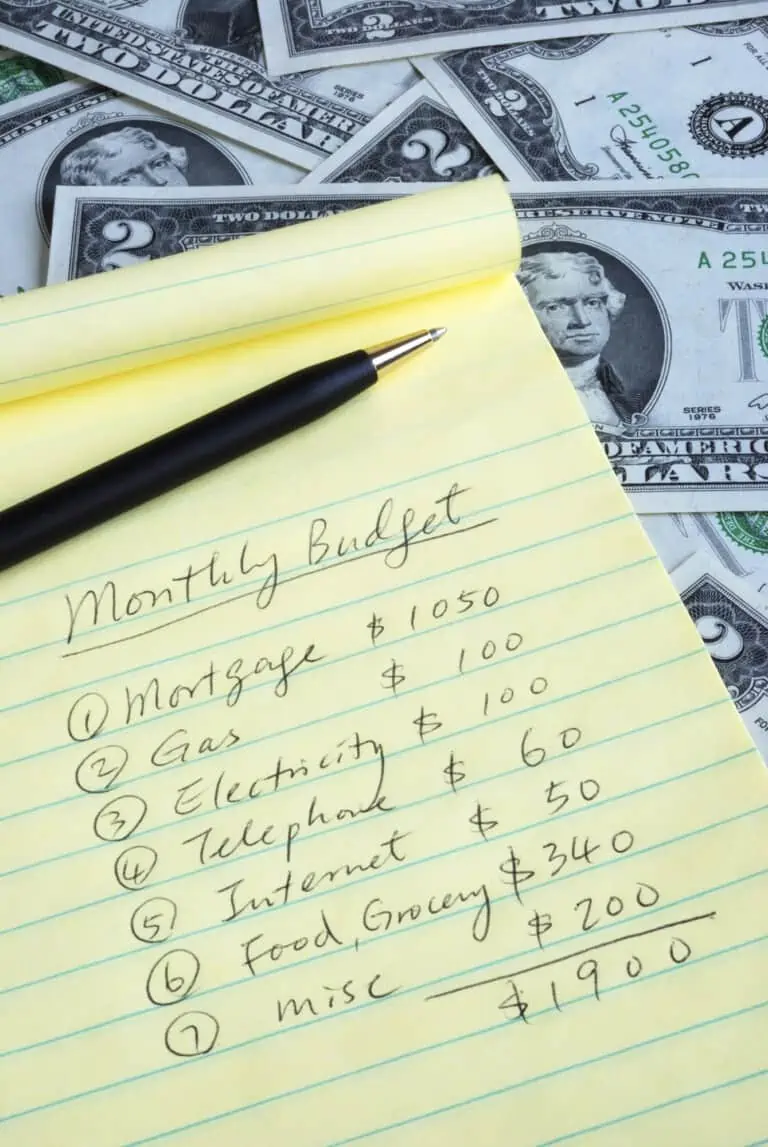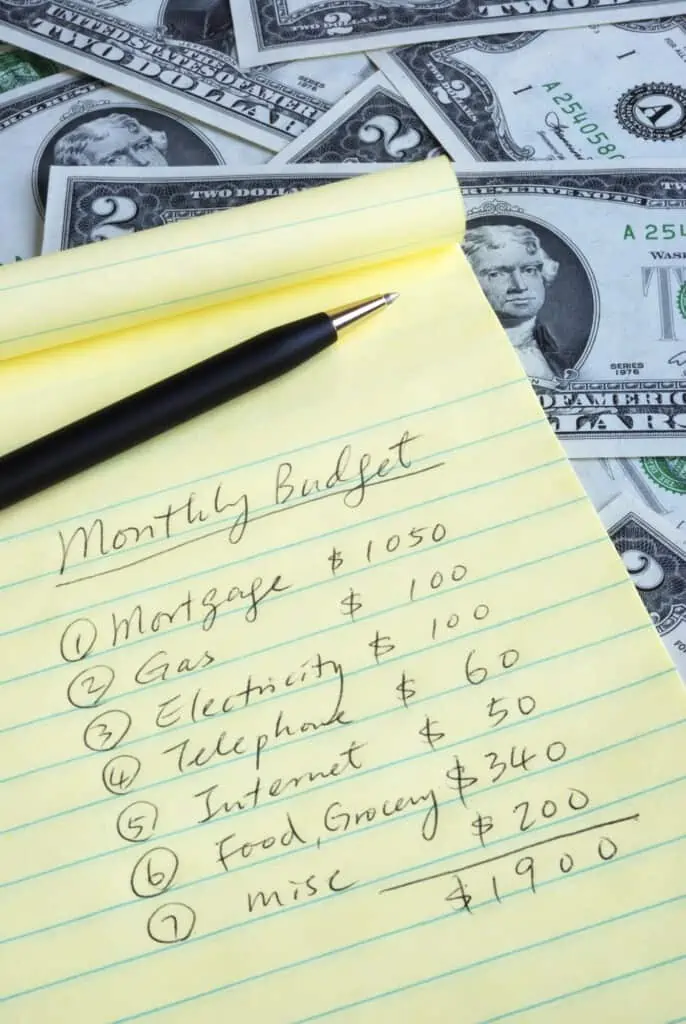 Meal Planning is Key
When you're on the keto diet, meal planning is key. If you want to stay on budget, you need to plan ahead and make sure you have all of the ingredients you need for your keto meals. Here's a simple keto meal plan that will help you stay on track without spending too much money.
The first step is to make a list of all the recipes that look good for you. Then, make a shopping list from that with all of the ingredients you'll need for your meals. This includes protein sources, healthy fats, and low-carb vegetables. Once you have your list, try to buy in bulk whenever possible to save money.
If you need more help designing a meal plan, this meal planning guide might help, or you can purchase a ready-to-go 4 week meal plan that does all the hard work for you – including supplying a grocery list!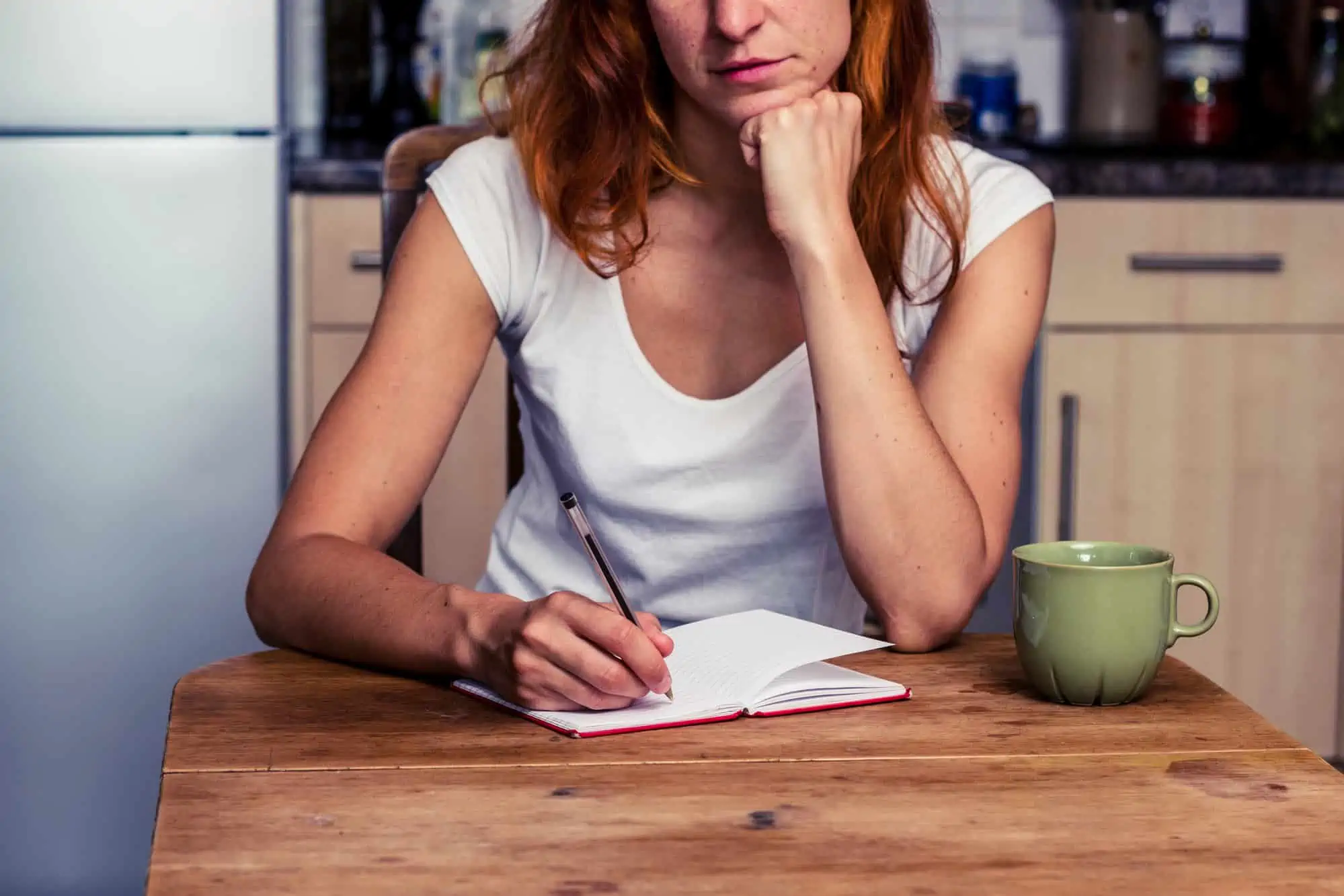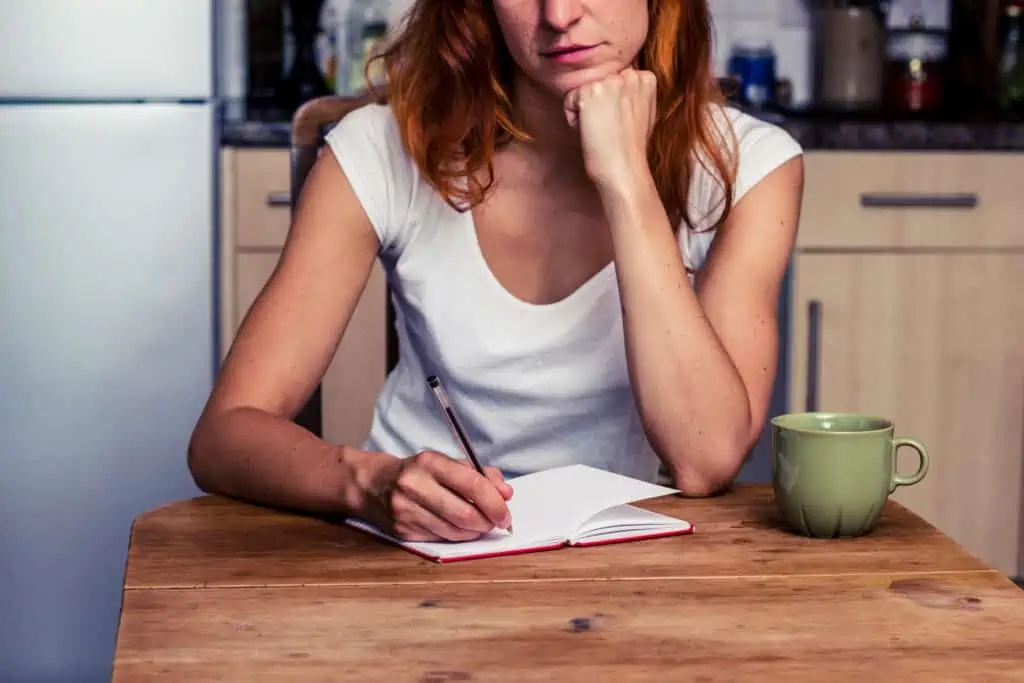 Be A Smart Shopper – Shop From A List
Creating a keto grocery list on a budget can be tricky, but it's not impossible. Here are a few tips to help you get started:
Stick to affordable, low-carb foods. Some good options include eggs, bacon, chicken (try these smoked chicken leg quarters), ground beef, salmon, cheese, and broccoli.
Try to buy in bulk when possible. This can help you save money on per-unit costs.
Buy ingredients – especially pricy meats – when they're on sale.
Plan your meals ahead of time and make a grocery list based on what you need for those meals. This will help you stay within your budget while still eating keto-friendly foods.
Be creative with your recipes. There are many delicious keto recipes out there that don't require expensive ingredients.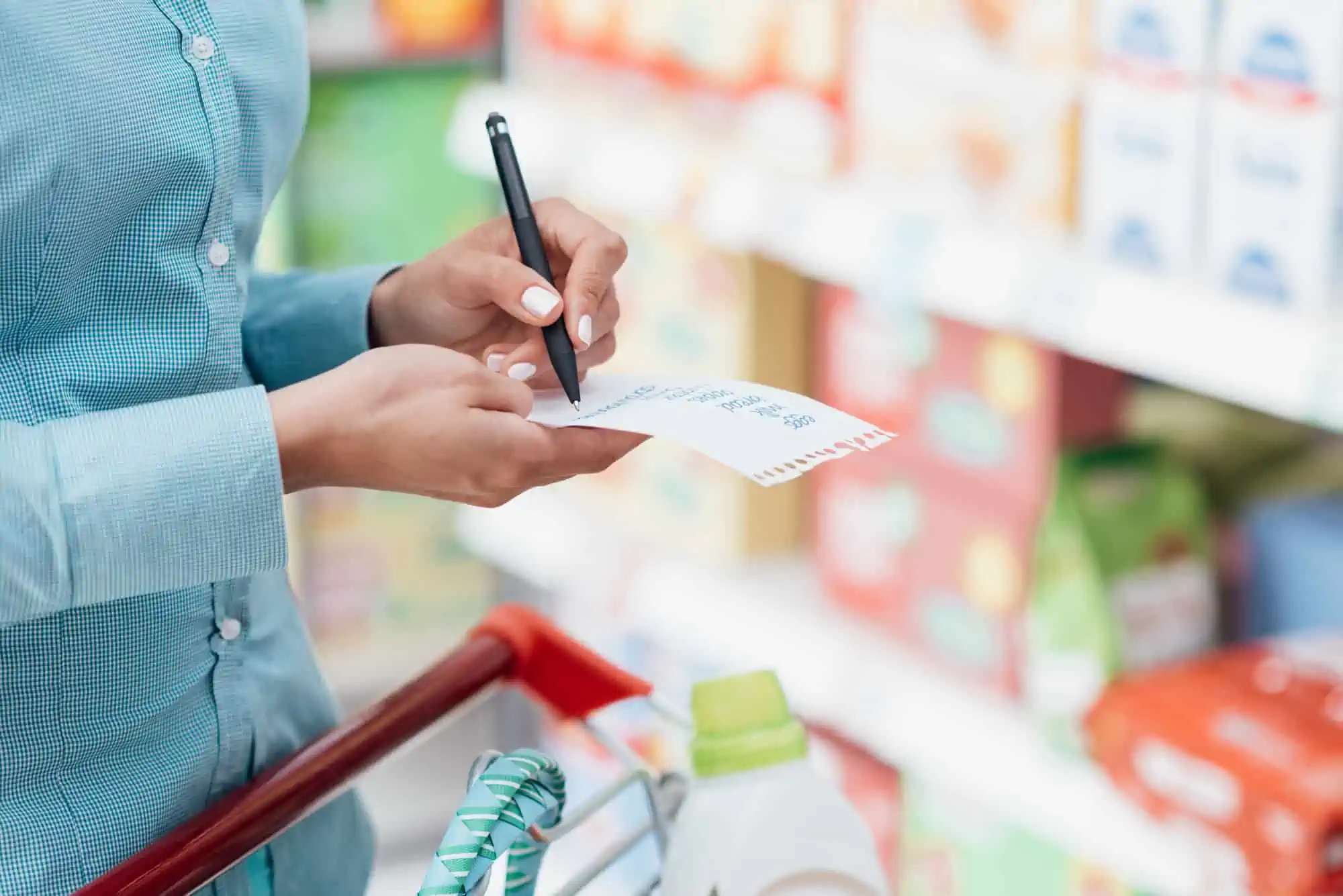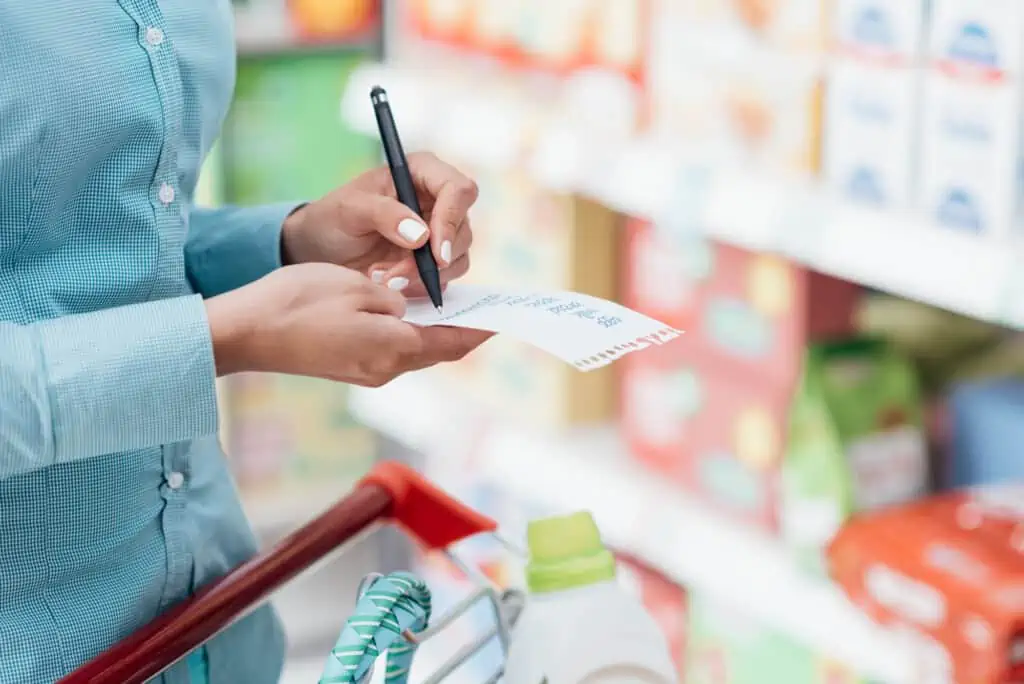 Keto Shopping Tips – Finding Affordable Keto-Friendly Foods
When you're on a ketogenic diet, it can be tough to find affordable foods that fit your needs. But with a bit of planning and some creativity, you can easily stick to your budget while still eating keto-friendly meals. Here are a few tips for shopping on a budget:
Stick to simple, unprocessed foods. When you're trying to keep your grocery bill low, simpler is usually better. Choose fresh keto-friendly fruits and vegetables, good protein sources, and good sources of fats like cheese, butter, and avocado oil. Baked pumpkin seeds are a great snack.
Compare prices at different stores. Not all stores carry the same brands or products – so it pays to shop around and compare prices.
Use a grocery list. Planning ahead by creating a grocery list will help you stay focused while shopping, and avoid impulse buys.
Don't be fooled by expensive products labeled as keto – often they're not keto-friendly at all and are so full of insoluble fiber that they can deduct fiber carbs to make the product seem lower in net carbs.
This post may contain affiliate links. As an Amazon Associate, I earn from qualifying purchases. See Disclosures.
The best ways to save money on keto supplements.
One of the great things about following a ketogenic diet is that you can save money on groceries. However, there are some additional supplements you may want to consider, including vitamins and minerals.
The first way to save money on keto supplements is to buy them in bulk. Many online retailers offer discounts for purchasing products in larger quantities. Additionally, many brands offer loyalty programs that give you discounts on future purchases.
Another way to save money on keto supplements is to search for deals online. There are many websites that offer discounts on popular keto supplements. Additionally, Amazon offers a subscription service that gives you discounts on certain products and free shipping on orders over $25.
Affordable Keto Main Dish Recipes
Fasting
Many people claim that fasting is a great addition to their keto lifestyle, and by fasting and just eating one meal a day (OMAD) you can drastically reduce your grocery bill.
There are a lot of different kinds of fasting, but most agree that fasting until your OMAD is the best way to go. If you do something different, please drop a comment below!
How To Eat Out On Keto
When you're on a keto diet, eating out can seem like a daunting task. Most restaurant meals are loaded with carbs and unhealthy fats, making it difficult to stick to your keto goals. However, there are ways to eat out on a keto diet without breaking the bank.
Here are some tips for keeping your meal keto-friendly and affordable:
Stick to simple meals that are easy to customize. For example, order a burger without the bun or ask for grilled chicken instead of fried.
Order appetizers or side dishes instead of entrees. This is a great way to get your fill of protein and healthy fats without overspending.
Avoid high-carb items like pasta dishes and pizza. Instead, order dishes with healthy proteins and vegetables.
Affordable Keto Sides
Start a Garden
If you find seasonal produce a bit too pricy, grow your own! Starting a small garden or even a container garden on your patio can help take the sting out of a grocery bill.
Living a keto lifestyle doesn't have to be expensive. There are many affordable foods that can help you stay on track while following this diet. By planning ahead and stocking up on low-cost keto-friendly foods, you can make the keto diet fit into your budget.
Resources: